Last posted May 21, 2014 at 02:35AM EDT. Added Aug 14, 2010 at 07:06PM EDT
1471 posts from 176 users
okay, i'm 12 and what is this?
I like the new fad.
Yeh every time I start a bloody thread about something serious, it turns into this.
Lets start again.

Last edited Aug 17, 2010 at 12:34PM EDT
Goodnight, Sweet Prince.
Its a shame cancer claims the lifes of so many..
I don't know whether to laugh or cry. \(ಥAಥ)/
Manly tears were shed…
@Vlad

FUCK YEAH PHOTOSHOP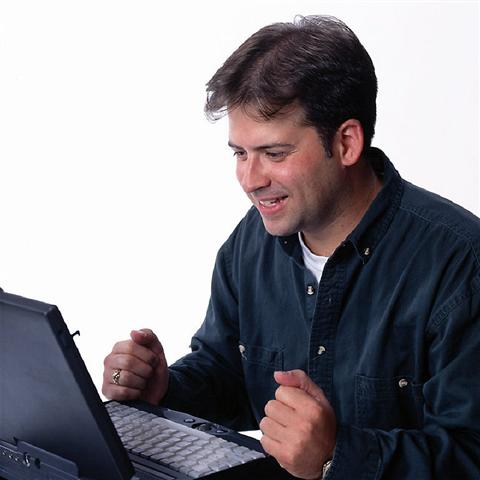 /ashamed for continuing this shit-storm.
Mad MSpaint skills.
Just adding in something random.

This thread highly amuses me. I'm torn between featuring it and maybe getting in trouble for it or just letting it be and continue watching the money roll in.
God is recreating the universe.
KEEP THIS ALIVE.
As one of the people who got this going, I must make this continue.
Is it just me, or is Jamie Dub's face on those dollar bills?
Are those… Jamie dollars?
scroll through the entire thread whilst playing this

soo much fun
@Rei
We must now sign this thread into being a classic piece of KYM history.
The Declaration of Memedependence.

Last edited Aug 19, 2010 at 03:58PM EDT
I doez smoetnihg worng?
This is how.

100 get.