Last posted Oct 09, 2010 at 10:54PM EDT. Added Oct 08, 2010 at 01:50PM EDT
44 conversations with 27 participants
If she was dead and rotting in my trunk, then probably.
PS – Dead girls don't smile
Yes, I would buy that laptop.
Awesome camera. I would totally buy it.
wait a second…
WHY IS THAT LAPTOP ON THE TOILET? IT COULD FALL IN!!!
Thats some nice shower gel in the corner there,that aloe vera stuff.
That's a fine-ass red towel right there.
Oh shit, those earrings would look PERFECT on me!
How about now?
That sink is rather cluttered.
Toilet with a golden flush handle?
Nice.
Look at that dead baby on the floor, so chic.
seriously those are some really good towels
I wonder what kind of toilet paper she's using…
I would totally exchange my current bathroom for this one.
I would, without any doubt…
… drink that milk.
Of course I would, I've been needing new shower curtains for some time now.
Are those bubble jets I see in that tub? I want that tub.
Why yes, I'd love that soap dispenser with the gold band.
OH HELL YEAH! That toilet is sexy as hell!
I'll take the dead cat laying at the end of the tub.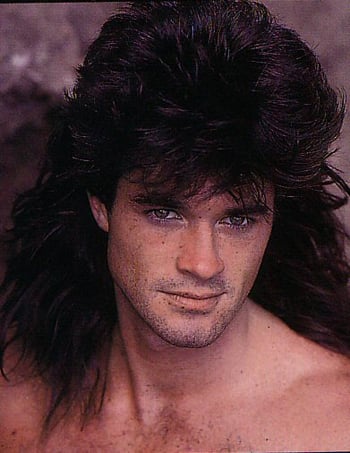 Bathroom, I…
No, I would buy a better camera.
No, I wouldn't take a picture of myself for posting on the Internet.
She needs to move, I need a better look at those towels.
Those are nice tiles, I need those for MY bathroom… jealous
Aren't you guys original
NO I WOULD NOT. SHE IS NOT THE TYPE OF GIRL I AM INTERESTED IN.
I admit Shemales dress pretty damn good, its sorta odd some of them are straight you would think different, its just a shame girls dont dress this hot you know, good portion of them are sorta boring, and that goes for all females.
Would I with those? Eew, no, too slutty.
@Sweatie – Gee, who knew that women might want to wear clothes that keep them warm?
@HitlerOnHitler
Who says I dont like chubbys, or girls that wear heavy clothing?
To be honest, a girl who is naked is not as sexy as girl who dress's very nice.
Last edited Oct 09, 2010 at 08:55PM EDT
HNNNNNNNNG… I'M NOT REALLY DIGGIN' THE TIGHT PANTS…
But that floor… it's so shiny…
There are a lot of electronics near the sink, I hope the maid sitting on the tub taking pictures of them self thinks to clear all of it to avoid potential fire hazards.
Why would you take pictures in a washroom.
@Rei, I don't know, if your getting paid to clean why waste your time taking silly bathroom pictures. I certainly wouldn't hire this individual.
I know shes not exactly in a maid outfit either, 10 points will be taken from griffendore.
No.
I don't care what people say, it's not cool to take pictures of yourself where you poo.
It's gross.