Last posted Dec 31, 2009 at 01:18PM EST. Added Apr 27, 2009 at 09:58PM EDT
121 posts from 50 users
I want to see this thread cast into the depths of Hades.
/\
/\
/\ /\
/\ /__\
I bet I messed up. :P
You do realize if you post "stop posting" it makes people determined to post. Just shut up and get back to the kitchen
It's official now. This thread will never die.
  ▲
▲ ▲
Win now. I have rewon. xD
  ▲
▲ ▲
(mac protip: copy-paste :D )
We need to put this thread in some sort of KYM archive.
Seriously, this thread went through like, five generations of KYM (starting with us oldfags, omg) and is still alive.
I remember when this thread was started. That's how old it is.
Archive, Lock, and Delete PLZ.
Yeah, I remember it myself. Back when I changed my username every 2 days.
Anti-n00b villain squad, report in!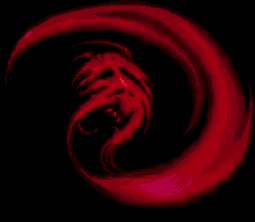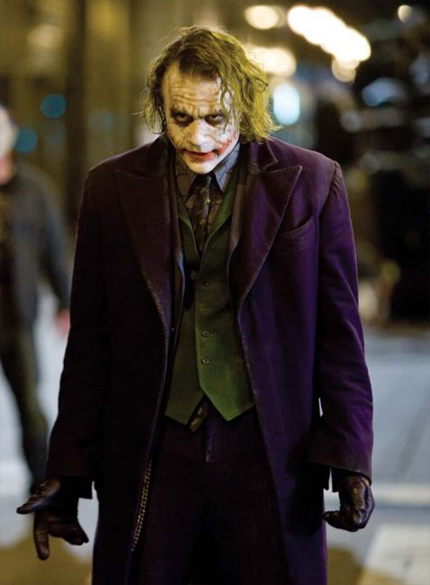 And lastly, these guys.


The Visitors are displeased with your actions.
This thread needs to fuck off.