Last posted May 05, 2012 at 08:28PM EDT. Added May 03, 2011 at 05:58AM EDT
674 conversations with 113 participants
This one has always been a favorite of mine
Found it…
Thank you, God…
Kalmo wrote:
Found it…

Thank you, God…
Naaah…, the cat with the teddy bear is still winning.
Last edited May 04, 2011 at 09:13PM EDT
This is why everyone hates a Cubs fan


see more Gifs
Hyperborea Odyssea Hackeron wrote:


WOWIE ZOWIE
Last edited May 05, 2011 at 02:59PM EDT
butterin yobread wrote:
source?
Last edited May 05, 2011 at 06:23PM EDT
Quite
[photo:120760]
[photo:120748]
The one of moe is the best.
Only this can stand a challenge:

Derpy Vazquez wrote:
[photo:119863]
Hypercat-Z wrote:

http://tvtropes.org/pmwiki/pmwiki.php/Main/AmericanKirbyIsHardcore
[photo:126200]
[photo:125832]
[photo:126147]
Last edited May 25, 2011 at 07:36AM EDT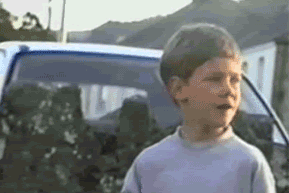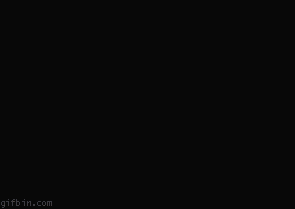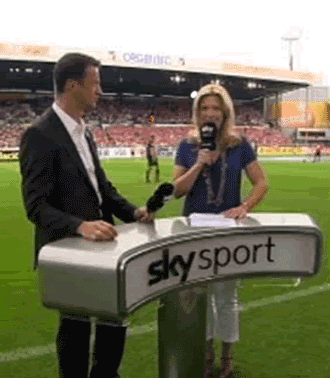 <----i posted this one bc i think its cute:P
Theres been a tornado reported to touch down in the little town of Knowyourmemevillie!! Better head for safety!!
If Mortal Kombat was more realistic:

Mission accomplished.

Chris Menning wrote:
Mission accomplished.

[photo:127587]
Got any more?
Last edited May 27, 2011 at 07:21PM EDT
LoboDemon wrote:

you forgot the Hypnocheeto
[photo:116847]
Like Yattaman: