Last posted May 05, 2012 at 08:28PM EDT. Added May 03, 2011 at 05:58AM EDT
674 conversations with 113 participants
[photo:120750]
[photo:133627][photo:133627]
Last edited Jun 18, 2011 at 08:48AM EDT
WHO ARE YOU PEOPLE?

Derpy Vazquez wrote:
[photo:120760]
[photo:120748]
Full version of the first one: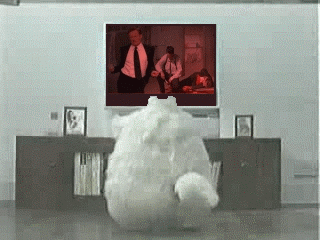 SilverMonGoose wrote:

so is THIS what Castle Crashers is parodying? I always kinda wondered…

[photo:133678]
[photo:136655]
MayorMilkman wrote:

I hate those bastards… useless, pathetic creatures.
Wait for it…


Last edited Jul 16, 2011 at 07:38AM EDT
Last edited Jul 20, 2011 at 07:23PM EDT
THREAD IS NOW POKEMON
Last edited Aug 01, 2011 at 01:11AM EDT
Subway Boss Emmet wrote:
THREAD IS NOW POKEMON
COUNTERATTACK!!