Last posted Jun 04, 2012 at 01:04AM EDT. Added May 31, 2011 at 09:43PM EDT
4542 posts from 304 users

Yeah, why not.

Yes, I went there.
Fukken ninja'd
Last edited Apr 22, 2012 at 08:09PM EDT

A wild God (yes, THE God, from, you know, the Bible) appeared!

Once I had issues with Demopans. Then I became a scout.

Ultraman can only fight with sun light.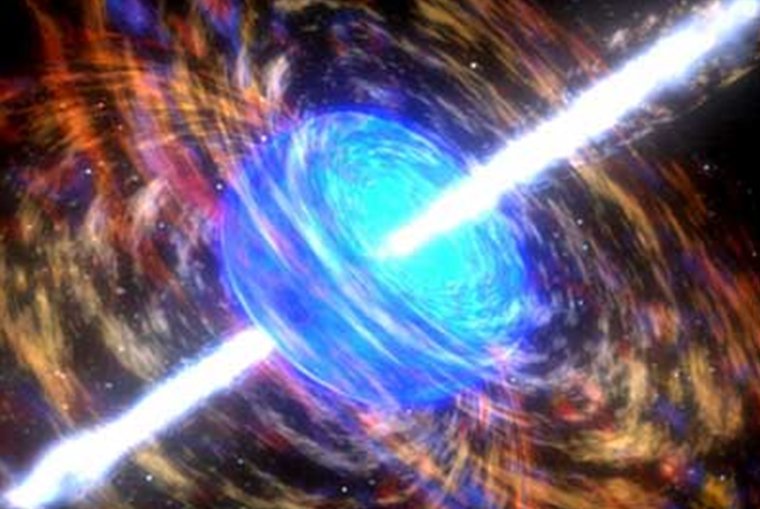 Supernova beats all.
CaptainLuigi wrote:

Why the hell did you post me?