Last posted Jun 04, 2012 at 01:04AM EDT. Added May 31, 2011 at 09:43PM EDT
4,542 conversations with 304 participants
Last edited Dec 18, 2011 at 01:44AM EST
Pop-up books!
Fuck yeah Truckosaurus!
EAT THIS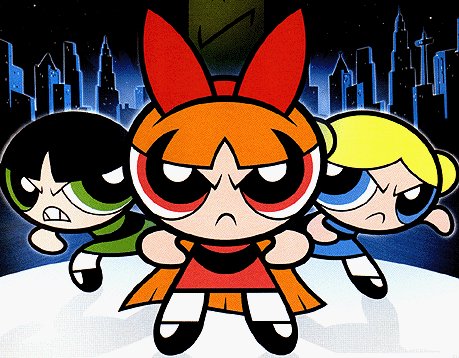 EAT THIS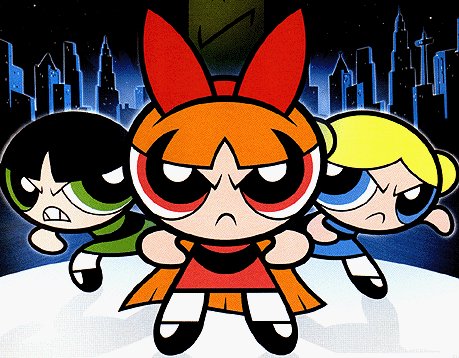 Not everything is about meme overload, guy.
That'll do.
gunner middleton wrote:

If you mean the plumber, turtle and who knows what else…

bitch please

Tabuu > Master hand.

(It relates to the seals because winter.)
(Also, shoot, I thought you would be able to click to enlarge. Here is the link. Sorry guys, I'm new at this.)
Last edited Dec 22, 2011 at 12:54AM EST
Incredibly hawt, right?