Last posted Jun 04, 2012 at 01:04AM EDT. Added May 31, 2011 at 09:43PM EDT
4542 posts from 304 users
This legend will beat Mario and Sonic Olympic games any day and age.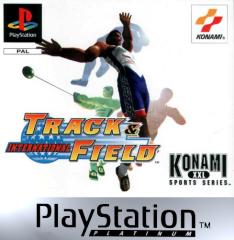 Ha!
This post has been hidden due to low karma.
Click here to show this post.

Hot Wheels. BEAT THAT!
I believe this is what your were reading. My advice – burn it .

TORPEDO!

LAZER!

my lazer. imma firin ir
Batman! The only superhero who can dress in (almost complete) black and get away with it!
Jesus riding a raptor.

Last edited Dec 31, 2011 at 03:13AM EST