Okay I feel…..really weird asking about whether this deserves a page, but considering the size of the fandom at this moment, this really may deserve a fandom page….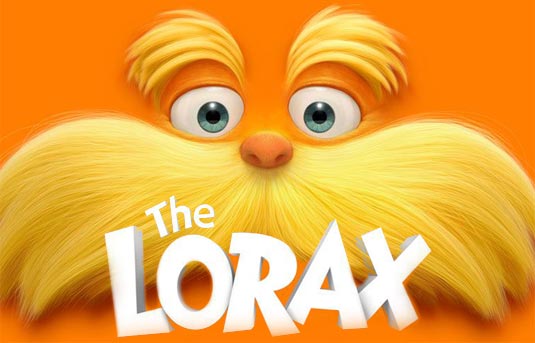 This year saw the release of the film adaptation of the classic Dr. Seuss story the Lorax. The film has acquired….. an unusually large and devoted fanbase online. And when I saw the film has gotten a fanbase, I mean The Once-Ler has a fanbase.
People are going nuts over him! Cosplaying, Ask Blogs, Gifs, PORN. I can't believe i'm saying this, but the Lorax/Once-Ler might have one of the largest fandoms on the internet at this moment. Given the oddness of the source material (which means it isn't simply just the usual "thing that is popular in the world" problem most subculture pages have) and the fandoms size at the moment, do you think we could do with a page for it?