Its a troll popular phrase on fitness forums, especially on the bb.com forums( misc)
It's a variation on the phrase prepare your anus obviously. It could also be prepare your angus. Here are some examples;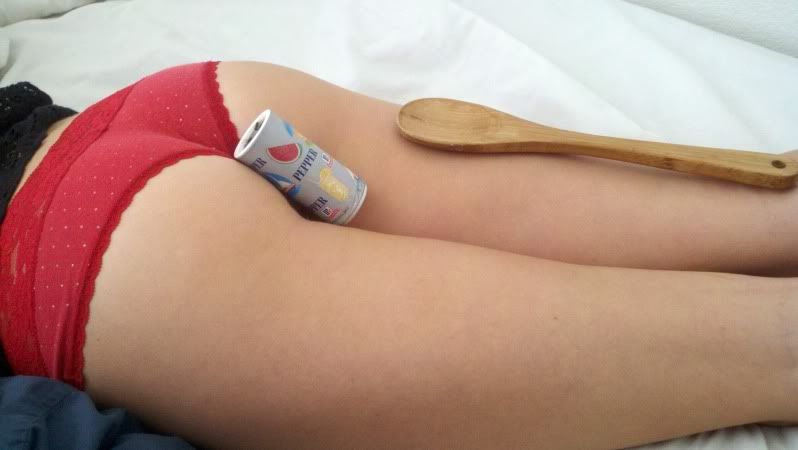 I was thinking about making an entry, but I thinks it's best we get a good amount of info and content before I make one.