I notice we don't seem to have this submission/meme, and searching forum topics turned up nothing.
That said, might I request that we look into the series of images that reenact the opening from Whose Line Is It Anyway?
The opening of the show started with "Welcome to Whose Line Is It Anyway, where everything is made up and the points don't matter." However, it's been turned into "Welcome to X, where [insert something], and [insert something else]."
Examples: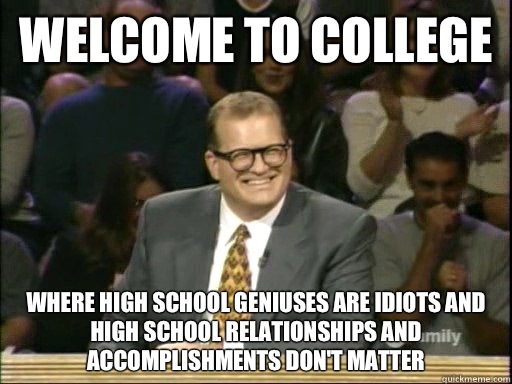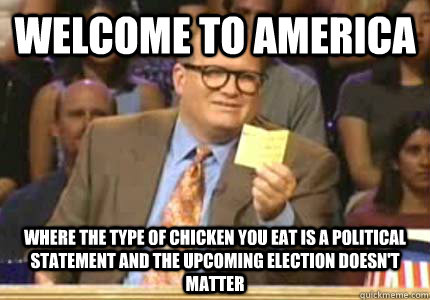 And so on. What do you guys think about this one?