Last posted Jul 18, 2013 at 07:33PM EDT. Added Jun 28, 2013 at 01:16PM EDT
15 posts from 11 users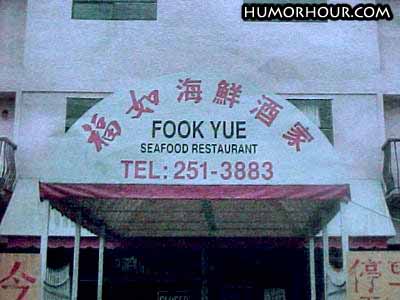 And this was intentional…


..or they added the sloga when they realized it.
Last edited Jul 02, 2013 at 12:43AM EDT
These guys get plenty of rental business…
I feel bad for the guys who have stores here.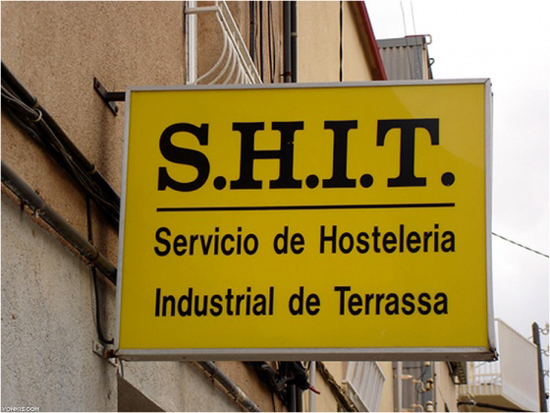 Glad this isn't an English speaking country.
Dream for a 12 year old.
How punny.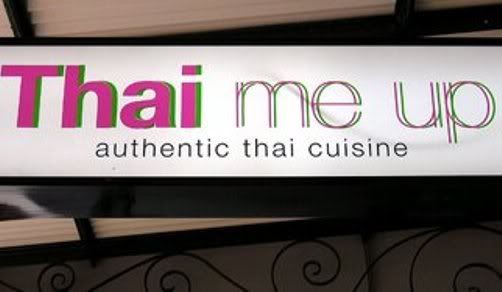 Your favorite place to be raped or get put on train tracks.
My personal favorite (slightly nsfw)

11points did two lists on these:
Best one?
Heh, butt…

I saw a garage called "Knobby's and Dick's" I think, but I'm not sure where a picture could be of that…