Last posted Nov 14, 2009 at 02:40PM EST. Added Nov 11, 2009 at 03:35PM EST
18 posts from 6 users
can anyone help me make an entry for this old 2005 viral video?

CAT!!! IMA KITTY KAT!!! AND I DANCE DANCE DANCE….
Yes. But provided that, the only info I can give is that it started on "Stupid Videos.com."
Can you supply derivatives of this proposed meme before we can clarify it's memecity, Redspear?
Well, there are many YTP's of this song. Also, this can be part of the series "LOLcats."
We need a new function, really.
Here's my E-Mail address if you need it: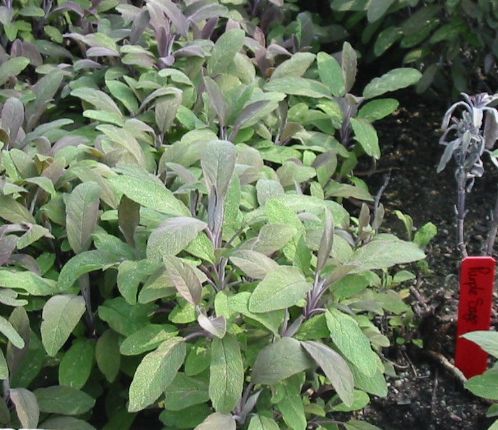 Uour e-mail address is weed?
It looks light green to me.
Yo whateva'

REal stop spamming i need real help
I would, but I'm on a Wii.