Last posted Jan 29, 2014 at 01:13AM EST. Added Jan 28, 2014 at 11:23PM EST
8 posts from 7 users
my favorite is sweetie belle
Watch which forum type you're using- "Meme Research" this ain't.
A question best posted in the KYM Pony General we already have going, yet since this is your first post, I'll say we should just move it to JFF and leave it open…
And to answer your question, I think Rarity is best pony, yet I am partial to Sweetie Belle, AJ, Fluttershy, DJ-Pon3, and Derpy in that order.

Fav Rarity pic:


Last edited Jan 28, 2014 at 11:49PM EST
Purple smart


@Dr Spy
>Making a thread in the wrong forum

---
Rarity, Fluttershy and Luna are the best ponies.

↑ Oh Shit! I forgot Luna!

Forgive me your highness! I thou shall banish me to the moon if thoust desire! The New Lunar Republic shall prevail!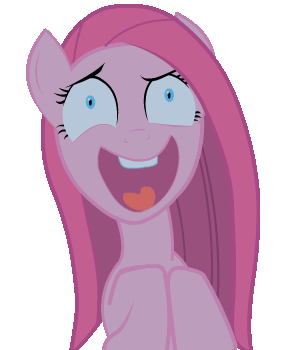 Crazypink or die.