Last posted Aug 06, 2009 at 09:43PM EDT. Added Aug 03, 2009 at 03:54PM EDT
6 posts from 4 users
3WM vs. the classic Star Wars catchphrase

via kenyatta on the KYM blog
is "that's no moon" entry-worthy?
That's no moon?
That's no meme.
/thread
Okay, mabye that's too blunt. I think that's really mainstream.
It's like saying "X i am your father" is a meme.
:D
1st image result for "THAT'S NO MEME": =>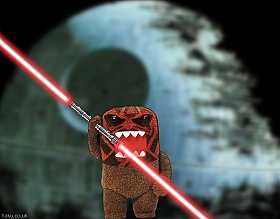 Really? I got the below.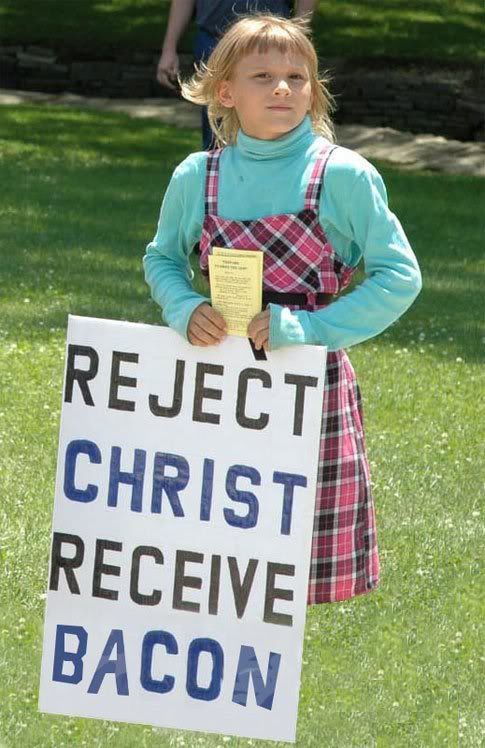 But I turn off savesearch because I'm livin' on the the edge.