Last posted Dec 25, 2009 at 12:42AM EST. Added Dec 24, 2009 at 08:14PM EST
15 posts from 7 users
comments are taking forever to show up on entrys.
time for double post.
this thread is now about things that rhyme with "double post". Bonus points for pics.
Bubble Roast
Stumble Most
Here's something real (though, I have to reuse a word already up there). The Hubble "Ghost Head Nebula", a chain of stars whose picture was taken with the Hubble Telescope (obviously).
Really? There was no clue that it was taken by Hubble. I was thinking it was an amateur photographer.
Rubble Coast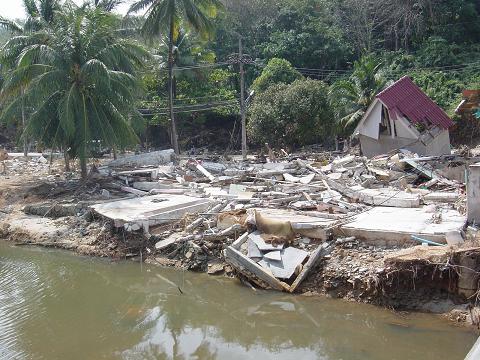 Huddle Close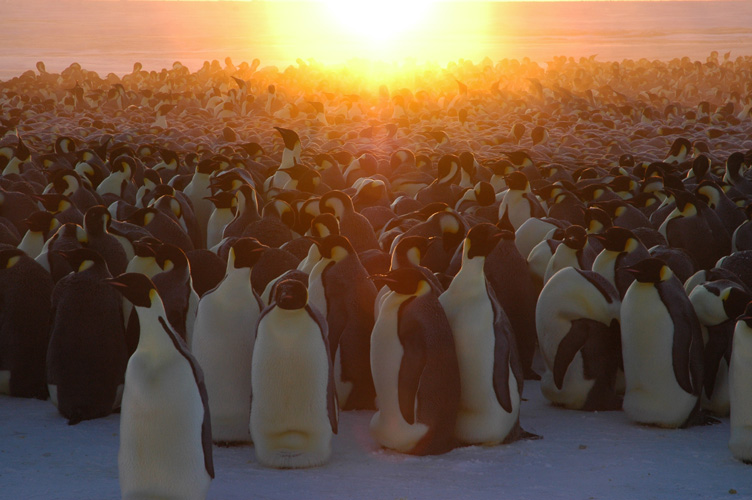 eat the host!

@7/0 I thought of the rubble coast one too