Last posted Aug 05, 2011 at 12:10PM EDT. Added Jul 06, 2011 at 03:26PM EDT
45 posts from 27 users
This is a mandatory dance thread.
I command, nay, demand you to dance.
Show me your moves. Or else.
EVERYBODY WALK THE DINOSAUR!
no i havent
EVERYBODY DO THE SLIPPY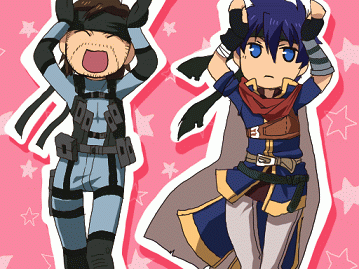 I would have more if Gifsoup wasn't over capacity and Photobucket wasn't being a fag, I WILL BE BACK BISHES!
Last edited Jul 06, 2011 at 08:49PM EDT
The theme of this post is breakdancing, next time: Paffendorf.




Last edited Jul 07, 2011 at 01:18PM EDT
Sexy dance edition!
[photo:145801]
[photo:110500]
[photo:117743]
[photo:120729]
[photo:120767]
[photo:123544]
[photo:124096]
[photo:126147]
[photo:127308]
[photo:127376]
[photo:131286]
[photo:133674]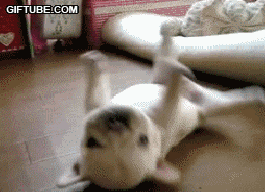 Last edited Aug 05, 2011 at 12:15PM EDT