Last posted Aug 04, 2011 at 12:05PM EDT. Added Jul 31, 2011 at 11:39PM EDT
30 posts from 28 users
Post your desktop wallpaper.

Edit: I found a large image with better resolution, but I picked up a smaller version to show off. Don't want to stretch the thread.
Last edited Jul 31, 2011 at 11:43PM EDT
I dropped my computer and the screen cracked and my screen background reset. I dunno what it is, but I can describe all I can see to you:
Uh, there's definitely some kind of bell or light. It looks kinda old. Like, it's got an iron guard, and looks a little rusted.
Ermmmm…. There's also some kind of sheet or possibly a computer desktop. But like from the early 2000's, you know, with that white casing, kinda bulky.
That's pretty much all I can see besides some kind of blurred out wall.
Just plain and simple


The fabric of time and space.
Last edited Jul 31, 2011 at 11:56PM EDT
I currently have it set to slideshow, changing randomly among these images once daily:
I also have mine on slideshow, but these are the few that I always use: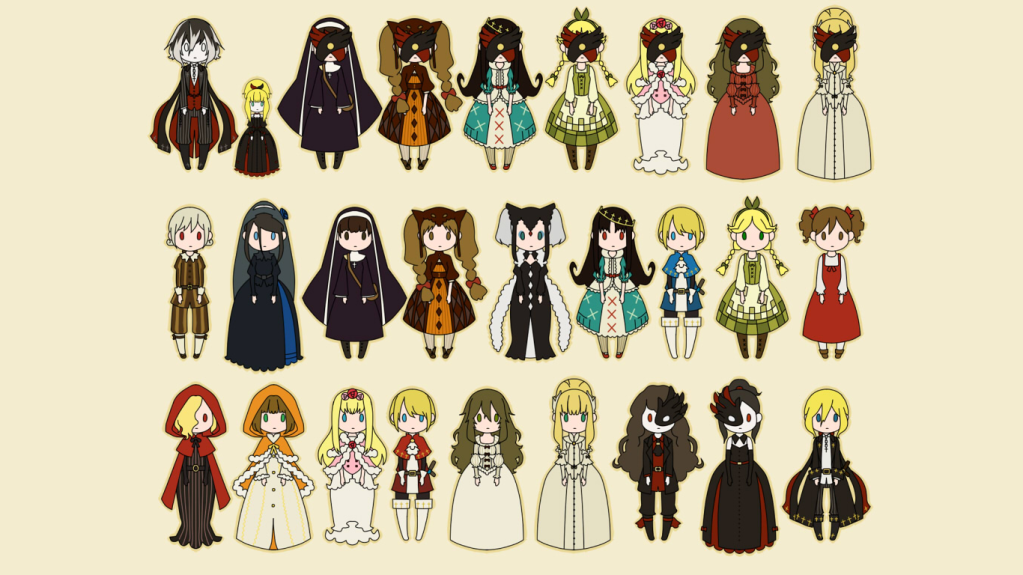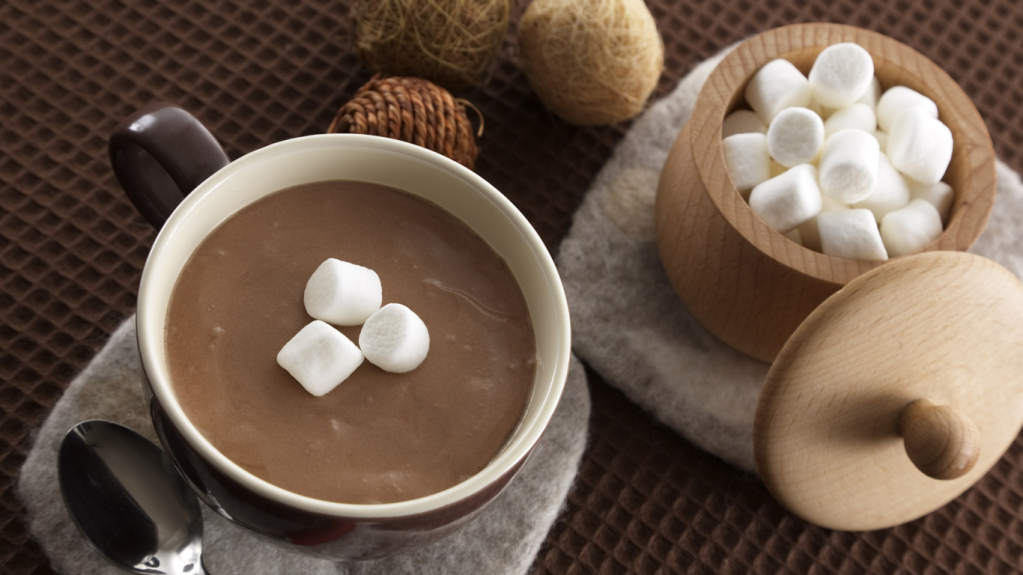 Last edited Aug 01, 2011 at 04:01PM EDT

Huh. Deja-Vu.

What did you expect from me?
Too lazy to upload mine, I basically just cut out Cain from this and enlarged it.
I usually just draw my Backgrounds because it makes my computer feel like it's mine. This is my latest one:


umad? I am cuz this is just my school's laptop and I don't have mine right now. =(