Last posted Oct 25, 2012 at 11:37AM EDT. Added Oct 22, 2012 at 07:09AM EDT
28 posts from 26 users
What is your favorite video game/games mine would I would sayare
this

and this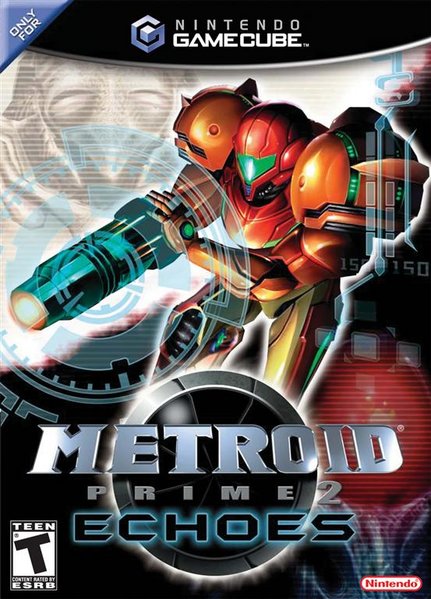 Just kidding. My favorite games are probably the Legend of Zelda series.
Ocarina of time and Windwaker; Super Mario Sunshine and 64; Super Smash Brothers: Melee and Brawl; Halo 3.
MAX PAYNE.. My all time favourite.

Fuck you.
I may or may not be picture-LPing this in JFF soon
…Not sure at this point whether it's Sonic 3 & Knuckles or Sonic Generations.
Also [finds fire shield] I have played only about 4 games mentioned so far in the thread.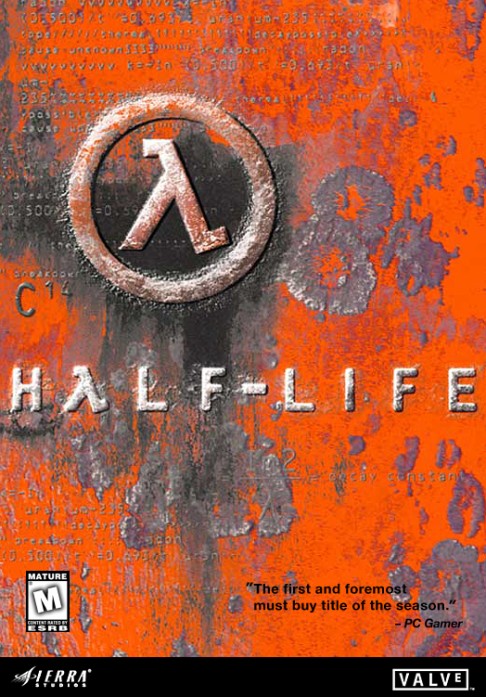 I love this Game.
Toss-us between
I really can't decide…
Last edited Oct 22, 2012 at 02:35PM EDT
Where do I even start? You know what, I'm just going to try to choose one per system. There'll be a few with several games, especially this gen.

(The N64 version, I don't even own a 3DS)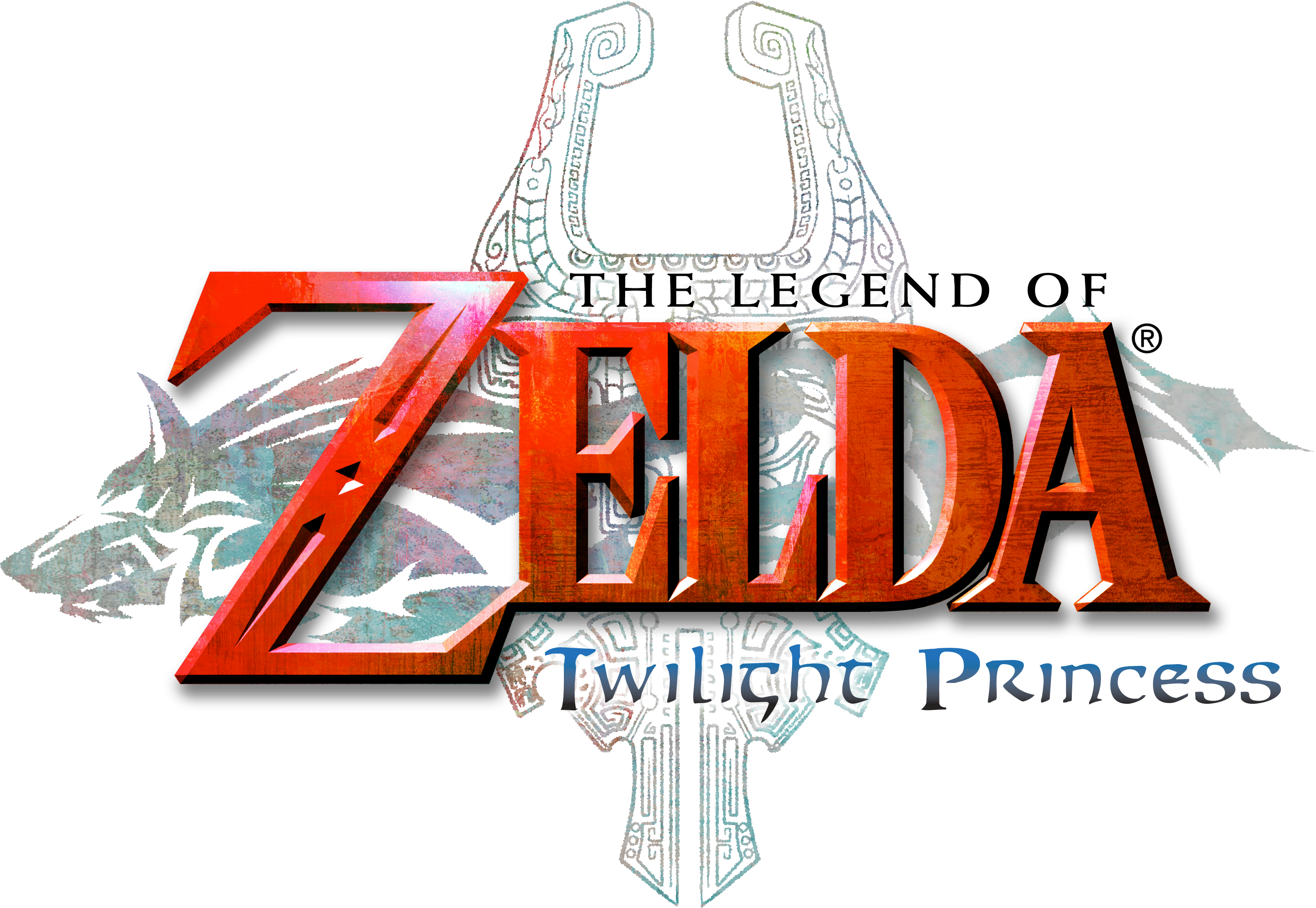 (
GCN
version. I never played the Wii version, and the
GCN
one was my fave
GCN
game anyways)

Ummm…. You know, nothing of these calibers comes to mind. Not even Skyward Sword, which was probably the best. Still, not nearly as good as any of these other games, so I'll pass.
First tie:
(Here come the haters)
Another tie.
Yeah, I have a really hard time deciding…
Cut and paste is so hard to do on an iPhone browser.
Last edited Oct 22, 2012 at 02:47PM EDT
Yeah.
I like fighting games, so…
I love me some weird games.
So naturally, We Heart Katamari is up there.
But also, I have a new favorite…
Tokyo Jungle.
That game is the sole reason why everyone should own a PS3.
@Katamari:
>'That game is the sole reason why everyone should own a PS3'
>'That game… own a PS3'
>'game… PS3'
>
Favorite game?
HINT: Take a look at my profile and check the theme
Favorite game…I've played a lot of games…but I'm gonna go with the Donkey Kong Country series (mainly 1 and 2, 3 is fun though).
I guess I'll go with my top 3 (or 4, depending on how you look at it)

and
It's hard to decide between the two.
I bet you can't guess what my favourite console is.
Moved to JFF.
Anyway, these two were my most played games from my childhood so I have no hesitation to call them my favorite videogames -
I replayed R&C3 recently in the HD collection, it didn't hold up as well as expected in no small thanks to the porting (cutscenes that weren't unscaled and had a low volume level, HUD wasn't calibrated properly, multiplayer was pretty broken) however it was still a fantastic game and brought nostalgic memories back (10+ playthroughs!).
Pokemon Sapphire was my first Pokemon game, I spent well into the triple digit hours on my GBA as a kid. After losing the cartridge, I eventually got Emerald and loved the improvements but still, Sapphire was my first love and I got teary eyed the day I found the cartridge recently. When Gamefreak finally remake the 3rd Pokemon Gen, my 3DS will have been justified.
/dramaticness
Last edited Oct 23, 2012 at 07:37AM EDT
Last edited Oct 23, 2012 at 01:48PM EDT
@Solaire
Sorry, I guess I mis-phrased that sentence. The right word would be experience.
It's not fun if you look at it at face value. "Oh, I'm an animal? LAME."
It's fun for the experiences you have with it. "Aw sweet, even though I'm playing as a chicken, I totally just kicked that elephants ass!"
Also,
> Implying most 360 titles don't get ported to PS3 anyway
inb4 No Vidya
TimeSplitters
My game preferences do change greatly, but at the moment my favs are: