Last posted Nov 30, 2012 at 01:36AM EST. Added Nov 29, 2012 at 12:10AM EST
15 posts from 13 users
Who's the better Dick?



Both played samanthas' husband, Darren Stevens, in bewitched.
I prefer dick York
I don't see why not.


Last edited Nov 29, 2012 at 12:17AM EST
This thread is nasty.


The most offensive Dick ever.
This is one huge Dick.

Last edited Nov 29, 2012 at 12:35AM EST


Probably one of the biggest dicks I've ever seen.
This Dick has some great balls.

I dislike this, Dio.
---

Richie Rich.
 
 
That's right:
 
 
 
The Dicks have been doubled.
mfw nobody mentions Nixon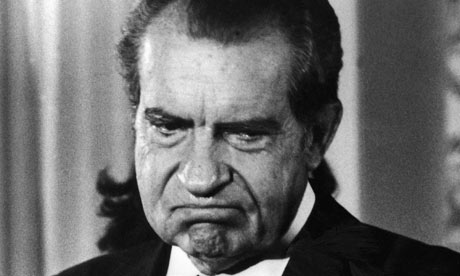 Well, he's sort of a tricky dick.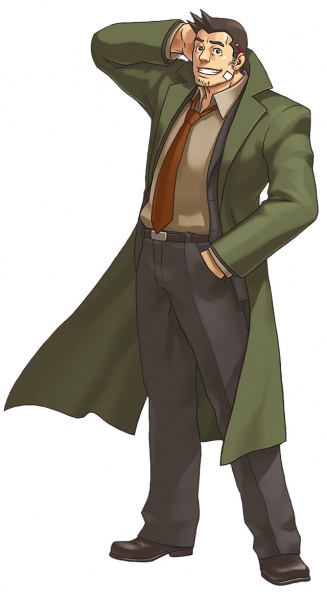 "Hey pal, my name is Dick Gumshoe. Get the name right and don't go calling me "Dick"
>thinkin OP is fagot
>clicks on thraed
Everything went better than expected.