List games that deserve a 10/10 score.
I'll start.


Fallout 3
In my eyes, this game is one of the Holy Grails of RPGs. The world is engaging and deep, the characters memorable. The combat is solid, and you can sink in 100+ hours in this game and not have done everything the game has to offer.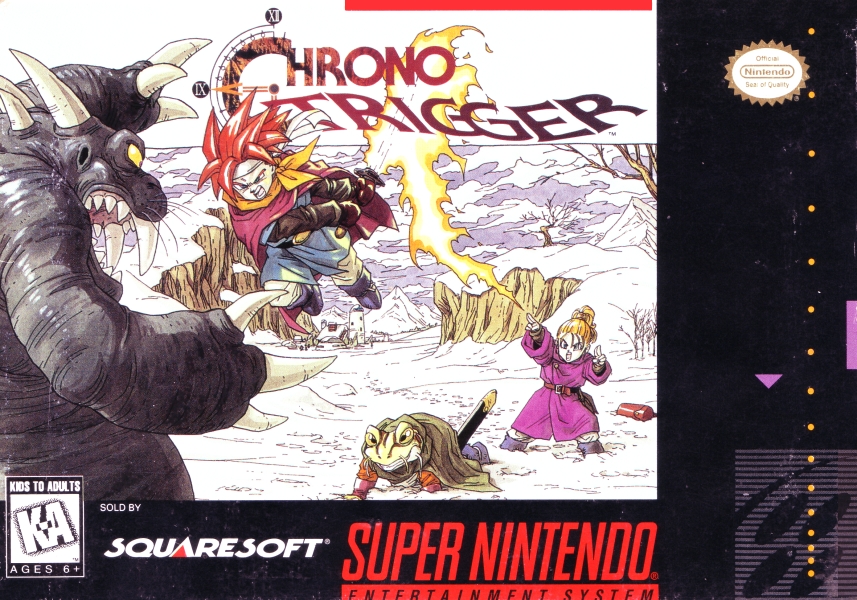 Chrono Trigger
Chrono Trigger is by all definitions, perfect. The story is engaging and filled with vivid characters. The combat is deep and challenging. The graphics and music are beautiful, especially for a SNES game. All in all, this game is an all out classic, and I recommend it to any fan of the RPG franchise.


Dishonored
Although the experience is ephemeral at best, Dishonored has such a promising story, wicked artistic style and awesome stealth gameplay, it seems to last longer. I recommend playing this game more than once, it's definitely worth it.


Journey
What can I say about Journey? This game is in a word, breathtaking. The Cel shaded graphics are visual magic. The game itself is a journey. Through the 2-3 hours of your first game, you'll experience so much that it's almost an overload. I might be a sissy, but the end of the game made me cry. Yes, cry.