Last posted Feb 04, 2013 at 01:15AM EST. Added Feb 01, 2013 at 04:52AM EST
20 posts from 17 users

How CRAZY is it now?
That depends on which Dante it is.


or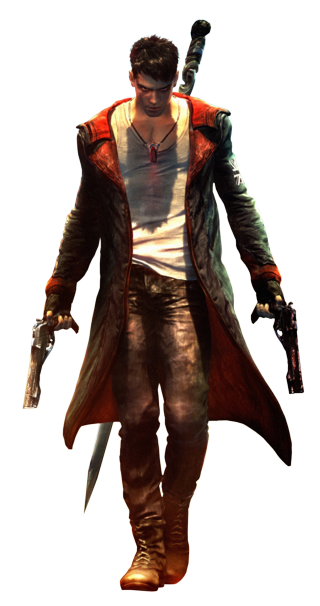 CitationNeeded wrote:
That depends on which Dante it is.

or

It says "Dante From Devil May Cry™" series there,not "Dante from Tameem's Devil may Cry™ spin-off".
Considering I have no idea who the guy is (Never played any of those games), No comment.
That would have to be Black Ops 2…
He'd just destroy everything, kill Menendez the quick way.
What!
It would be Wii Fit plus.
Is Dante good at exercise?
If so, then I'll be defeated at all the activities by the Dante Mii.
Well, it doesn't even matter whether I know about this guy or not right now.
Spiral Knights has no cover.

I shit you not.
Pretty sure Skyrim has a mod for that already.
Harvest Moon: Dante in Mineral Town
sorbetes wrote:
Harvest Moon: Dante in Mineral Town
Now with the all-new Harvester Style:
-Lvl 1: Crop Shredder & Aerial Rake
-Lvl 2: Shovel Pierce
-Lvl 3: Harvest Macabre
Daytona USA.
Little did you know, he was the driver all along.
Minesweeper
he's that little bastard mine who you always manage to miss and screw yourself over with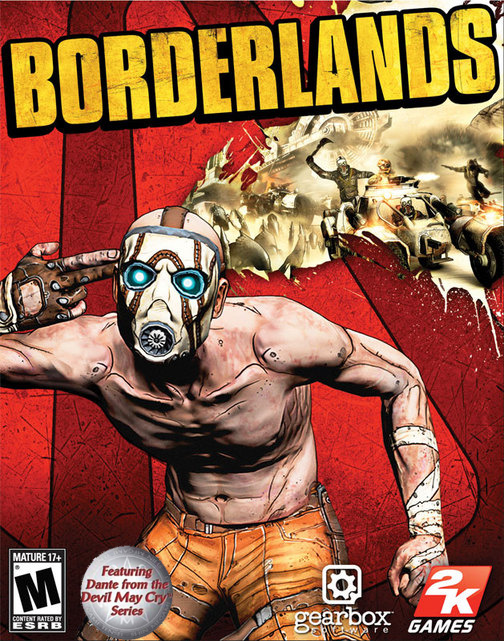 I may not have ever played a Devil May Cry game, but I'm sure this can't be good news.

Question: how is Dante going to help me invade the United States?
Playing as Germany.
Playstation All-stars Featuring Dante from the Devil May Cry series?
Dante versus Dante
No items
No hazards
Parappa's Dojo
DANTE DOESN'T EVEN KNOW WHAT DANTE CAN DO!