Last posted Mar 02, 2013 at 09:35PM EST. Added Feb 03, 2013 at 02:25PM EST
18 posts from 15 users
For Example,
Cat X Pikachu would equal


Catch my drift?
Cross a species with another.
bear x shark x octopus


Half man, half bear-pig
Kitty X DJCHHSJDBE

I wonder how that worked if you know what i mean…
http://i52.tinypic.com/2u90sqp.jpg fly x human
I think the karmaterrorist has returned.
Anyway,
Cat x Creeper


Hide yo kids, hide yo wife.
Bat and Man

Cat X Slime


That is ear is supposed to look sloppy!
A cat plus dog.
wut
A human x monkey.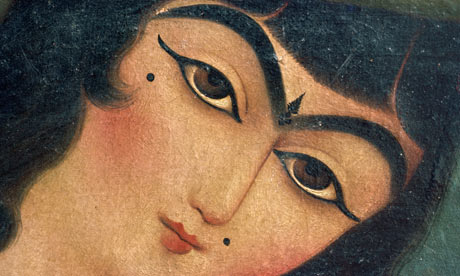 Last edited Feb 03, 2013 at 05:14PM EST
Hmmm…. How about a Squirrel and…. Hmmm… Anddddd-
Steve Buscemi x Cat


"Kill me, please.."
Nic Cage + Japanese macaque

That crocoduck is adorable.
Half Human Half Duck

Last edited Mar 02, 2013 at 09:36PM EST