Last posted Feb 13, 2013 at 02:58PM EST. Added Feb 13, 2013 at 12:04PM EST
14 posts from 10 users
Do not dare taint this holy image with the Milk of Cocoa, for it is inferior.
Few things I adore which has described pink color, for I must admit defeat.
Last edited Feb 13, 2013 at 01:09PM EST
Nyo-ho-ho!
Last edited Feb 13, 2013 at 01:28PM EST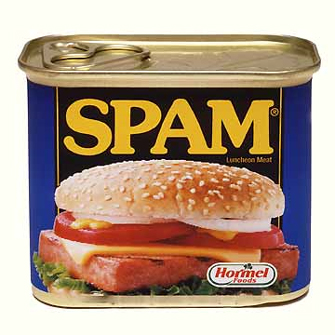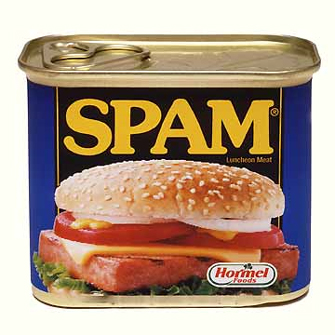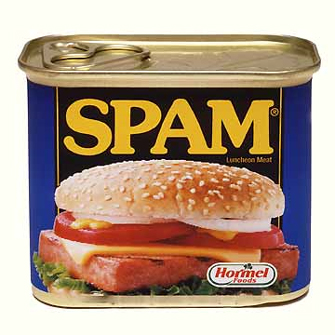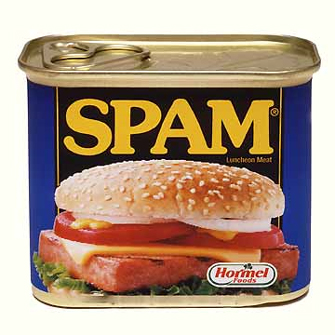 Last edited Feb 13, 2013 at 01:38PM EST
Notsocool the Dewott wrote: