Last posted Feb 22, 2013 at 01:19AM EST. Added Feb 18, 2013 at 11:08AM EST
33 posts from 24 users
"Giving the bird"

Did you just think you could have a bird thread without Hatoful boyfriend son?

Should I mention the fluffy chicken?
Last edited Feb 20, 2013 at 12:24PM EST
I think we're forgetting the most important bird of all:
Angribidus Birdus: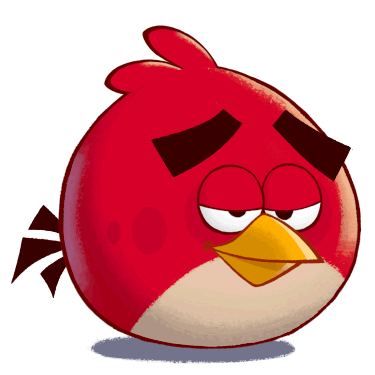 I'm afraid you forgot Oko-san

Aren't you guys forgetting something?
They're considered birds…right?
Steve Harvey Birdman Attorney At Law

Put a Bird on It.

Last edited Feb 22, 2013 at 01:19AM EST