Last posted Feb 19, 2013 at 09:59PM EST. Added Feb 18, 2013 at 07:57PM EST
8 posts from 8 users
Apparently Quality Thread Creators take this holiday off.
Did someone say God-tier presidents?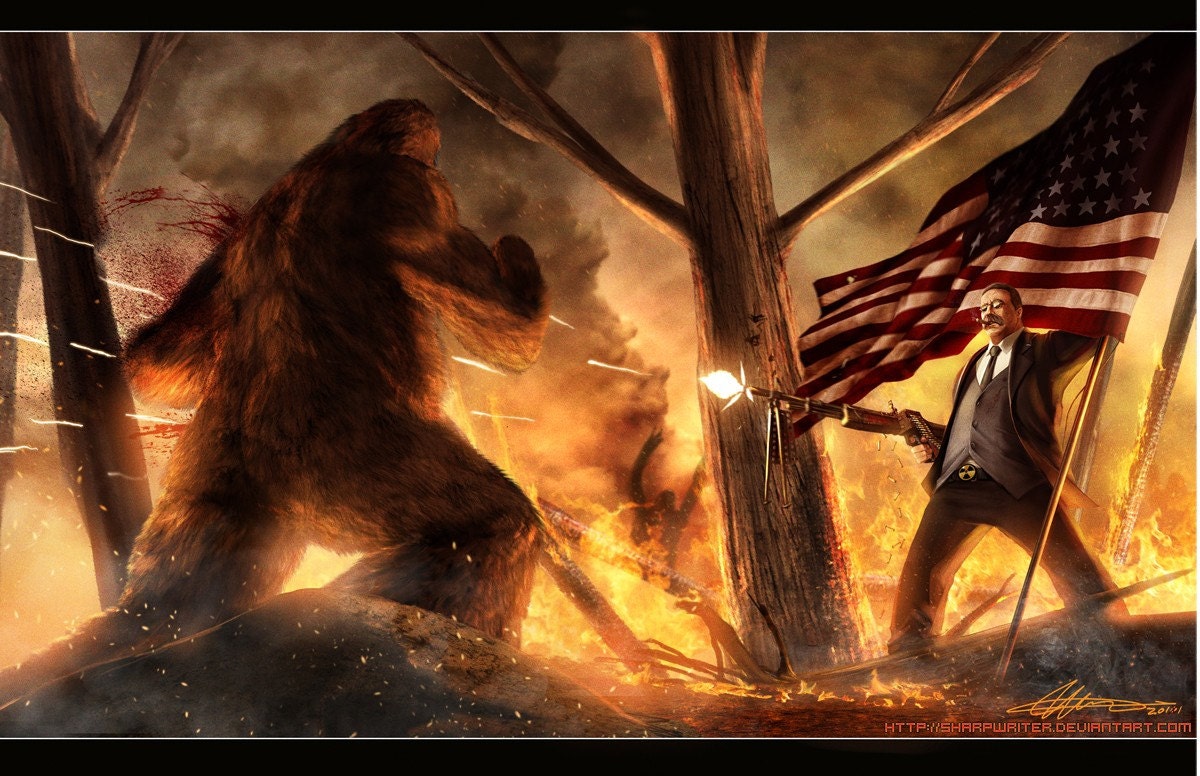 Why, yes, I do believe someone did mention God-tier presidents.

Last edited Feb 18, 2013 at 10:26PM EST

"I pledge alleigiance to the brains, of the rebel resistance leaders…"
It may be a holiday, but thanks to that I have to wait another day for my vinyl copy of Big Star's "#1 Record" to come in the mail.
Above-god-tier Prime Ministers did you say?