Ok, some of you have done this before, but for those that haven't, rules are simple.
Post an image of a fictional character that corresponds with the next letter and post their name.
We start with one starting with the letter A, then B, then C, then onto Z, then back to A.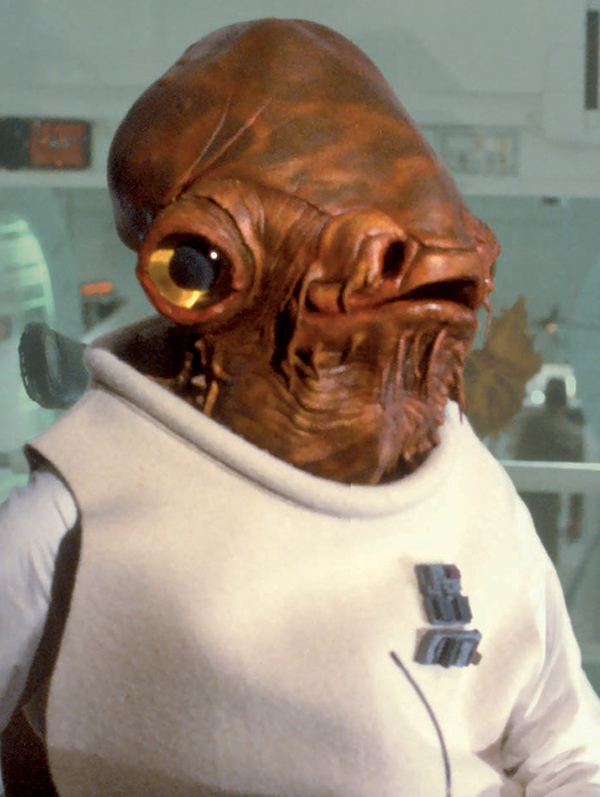 Admiral Ackbar