Last posted Mar 21, 2013 at 02:14PM EDT. Added Mar 21, 2013 at 09:33AM EDT
9 posts from 9 users
I dropped my iphone in the toilet bowl.
Ever done anything this dumb? ;_;
HAHAAA
Did you put it in rice/kitty litter?
Who cares if I've ever done anything that dumb, you dropped your iPhone in a toilet. That's hilarious. Was there piss in the bowl already? How did you fish out the phone? You're not giving us the whole story here.
Time by time this happens to me with teh TP roll. But I fear this happens to my celphone someday.
Oops, should've had a Nokia.
That's nothing. I once dropped my toilet bowl into an iPhone.
…
…
…
What? You were expecting a punch line to go with that? Oh, um… yeah, I really found out that day that… ah fuck it, I'm too lazy. Come up with your own damn punch line.
"Ever done anything this dumb?"
well now that you ask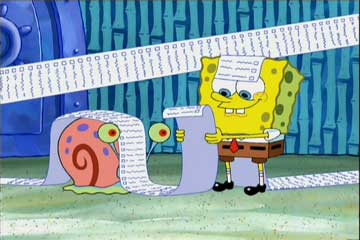 Last edited Mar 21, 2013 at 01:06PM EDT
Im relatively careful with my possessions so something like that never really happens.
Most dangerous thing ive done is drop a metal fitting from a 40ft high scaffolding, didn't hit anybody or cause damage but its definitely something I needn't repeat.