Last posted Jul 30, 2013 at 09:45PM EDT. Added Jul 28, 2013 at 10:01PM EDT
7 posts from 7 users
I would like to know what was the best song you herd on Tumblr. Can't wait see what you posted!
>herd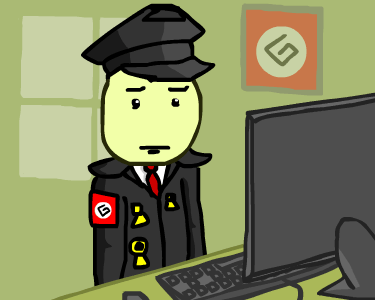 That aside, there was this one gif that was going around a while ago (below)


And it was autoplaying this along with it somehow:

Well, pardner, herdin' songs ain't like herdin' cattle. See, songs usually are sound waves movin' through the air. Ya gotta getcher soundproofing in just the right spot in order to get 'em where you want 'em to go.
OK REAL TALK PEOPLE THIS GETS EVEN SCARIER THAN THE ORIGINAL
WATCH AT YOUR OWN RISK