Last posted Aug 14, 2013 at 04:01PM EDT. Added Aug 07, 2013 at 11:00PM EDT
23 posts from 19 users
Step 2: Follow the greeting with profanity, particularly including the world "nigga".
Example: Hi, how are ya mah nigga?
Step 4: Ask what's good. Like so

Step 7: Recite lyrics from the most plastic, boring, and lifeless pop song you know.
"Now I'm feeling so fly, like a G6…"
Step 8: Punch them in the snout as hard as you can to establish your dominance.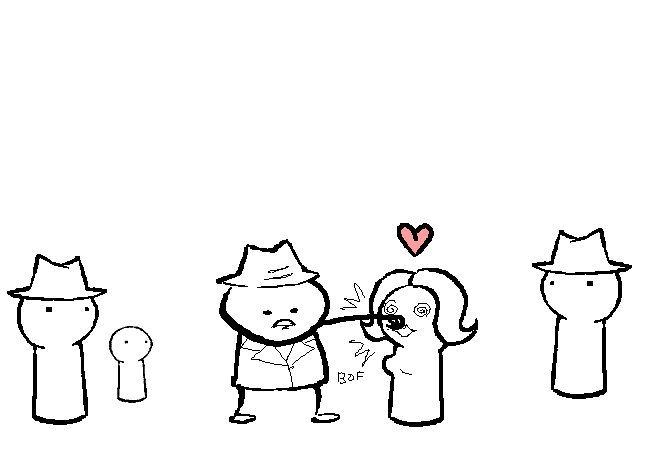 Step 9. If Step 8 doesn't work, do it again.
Last edited Aug 09, 2013 at 08:13AM EDT
Step 10:
get in their face
step 11. be an punmaster
Step 12. Rip their head off. That'll learn them who's top dog. Rrrr.
Step 13. Desecrate the body in any way you see fit. If they survived decapitation, replace head with something silly, like a balloon animal.
step 14. if not strong enough to decapitate teabag instead
Step 15: disregard the six year olds raging because they can't decapitiate you.
Step 16: "I need your clothes, your boots, and your motorcycle!"
Step 17: Say this---
Last edited Aug 12, 2013 at 02:28PM EDT
Step 20: Do not take anything seriously.
Step 21: Do not take step 20 seriously
Step 23: Get A Mustache AND Add To the Beggining Of Your Name "Not"