Last posted Aug 14, 2013 at 04:19PM EDT. Added Aug 14, 2013 at 12:35AM EDT
20 posts from 15 users
Post some Generals of every kind
General Robert E. Lee.

Last edited Aug 14, 2013 at 12:42AM EDT
Katie C. wrote:
Post some Generals of every kind
General Zod

DAMN IT!
and now for some General Lee Oliver…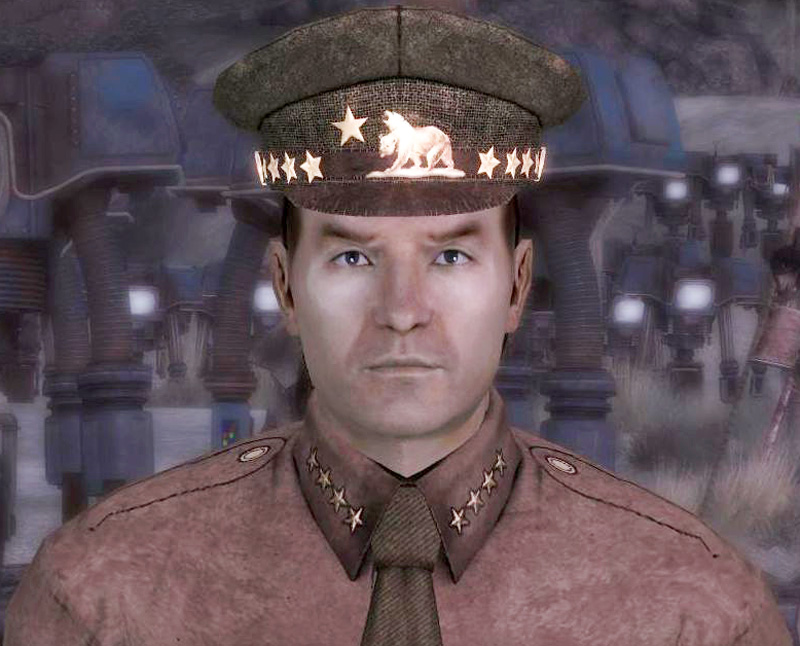 General Veers
@0.9999…=1

General Custer
General Patton
General Tire

Not a General, but damn, whatta guy….


"He was shot through the skull and ankle at the Battle of the Somme, through the hip at the Battle of Passchendaele, through the leg at Cambrai, and through the ear at Arras. He went to the Sir Douglas Shield's Nursing Home to recover from his injuries."
The fact that he was at both the Somme and Passchendale is honourable enough…
Good ol' General RAAM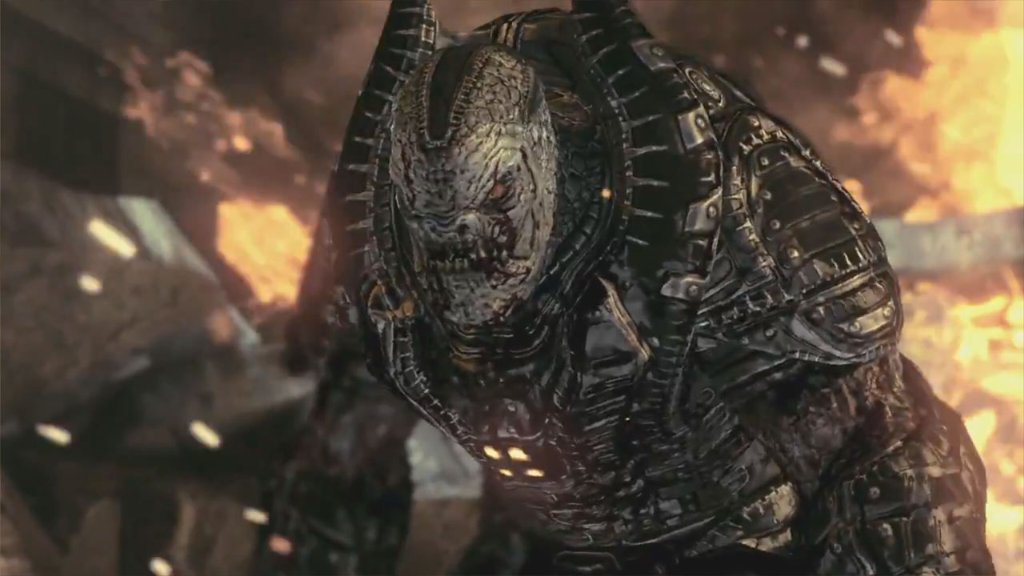 No General Specific?
General Electric.