Last posted Aug 29, 2013 at 11:48AM EDT. Added Aug 17, 2013 at 11:36AM EDT
19 posts from 15 users
Sometimes you just need to step it up.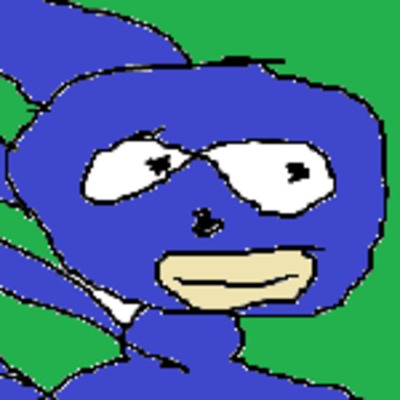 Katie C. wrote:

Katie pls
Let's not forget this nostalgic gem.

Gotta go Fast²…
OFFICIAL IGN REVIEW:
+Good music
+Good gameplay
-Complex level design
-Not enough killstreaks
9.5/10
Is "bad drawn fan arts" a meme?
Eccept last one! That was epic!

OH MY GOD WHAT THE, GOTTA GO FAST
Last edited Aug 20, 2013 at 02:43PM EDT