Last posted Sep 29, 2013 at 12:30PM EDT. Added Aug 24, 2013 at 09:42PM EDT
14 posts from 13 users
AKA /b/ general

AKA

/b/ general
/b/ = Random
OP = faggot
SHIT

-

FIRE

!
/thread
A quote from Ricky in response to opspe:
" as a moderator it is my job to suck dick and be a major cuntfag"
Well said opspe, well said.
Shit made me laugh
Myconix wrote:
AKA /b/ general

Anne Frank I'm really proud of you and Imma let you finish, but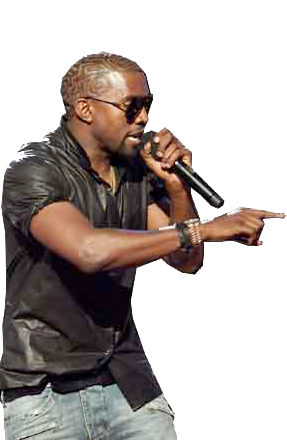 Osama Bin Laden is the best hide and seek champion

Last edited Sep 23, 2013 at 07:31AM EDT
How does a little girl in rural Georgia know that her mother is on her period? When her brother's dick tastes funny.
How do you remove a baby from a blender?
With tortilla chips!

Anne Frank: Why are these Doritos so loud.
Nazi: The echo in the attic
Why are the reverse color Oreos called "Uh-oh Oreos"?
… Because no white man should ever want to be black.