Last posted Nov 13, 2009 at 08:17PM EST. Added Nov 12, 2009 at 01:00PM EST
8 posts from 3 users

Am I meme now??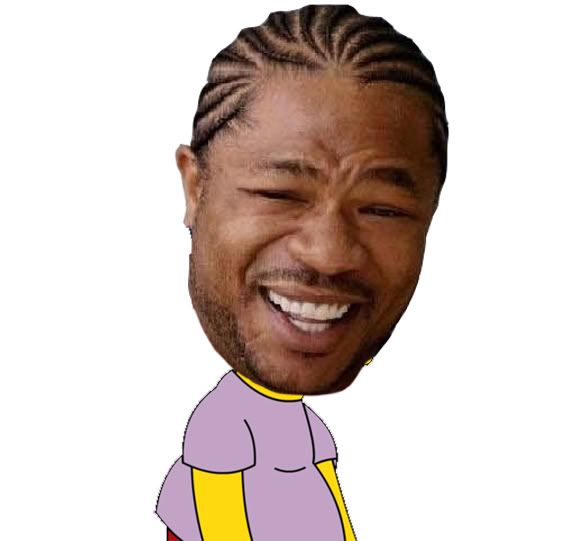 How bout now?
Whoops!
Well, for all those who've ever pondered the thoughts of the Photobucket Team on Pedobear – your answer is at the top of the page ;)
I know, I know, double fail.
I think a little fail is good for the spirit though…kind of like Absinthe.
is this troll or not, i cant tell