Last posted Sep 27, 2013 at 01:24PM EDT. Added Sep 25, 2013 at 08:04PM EDT
27 posts from 21 users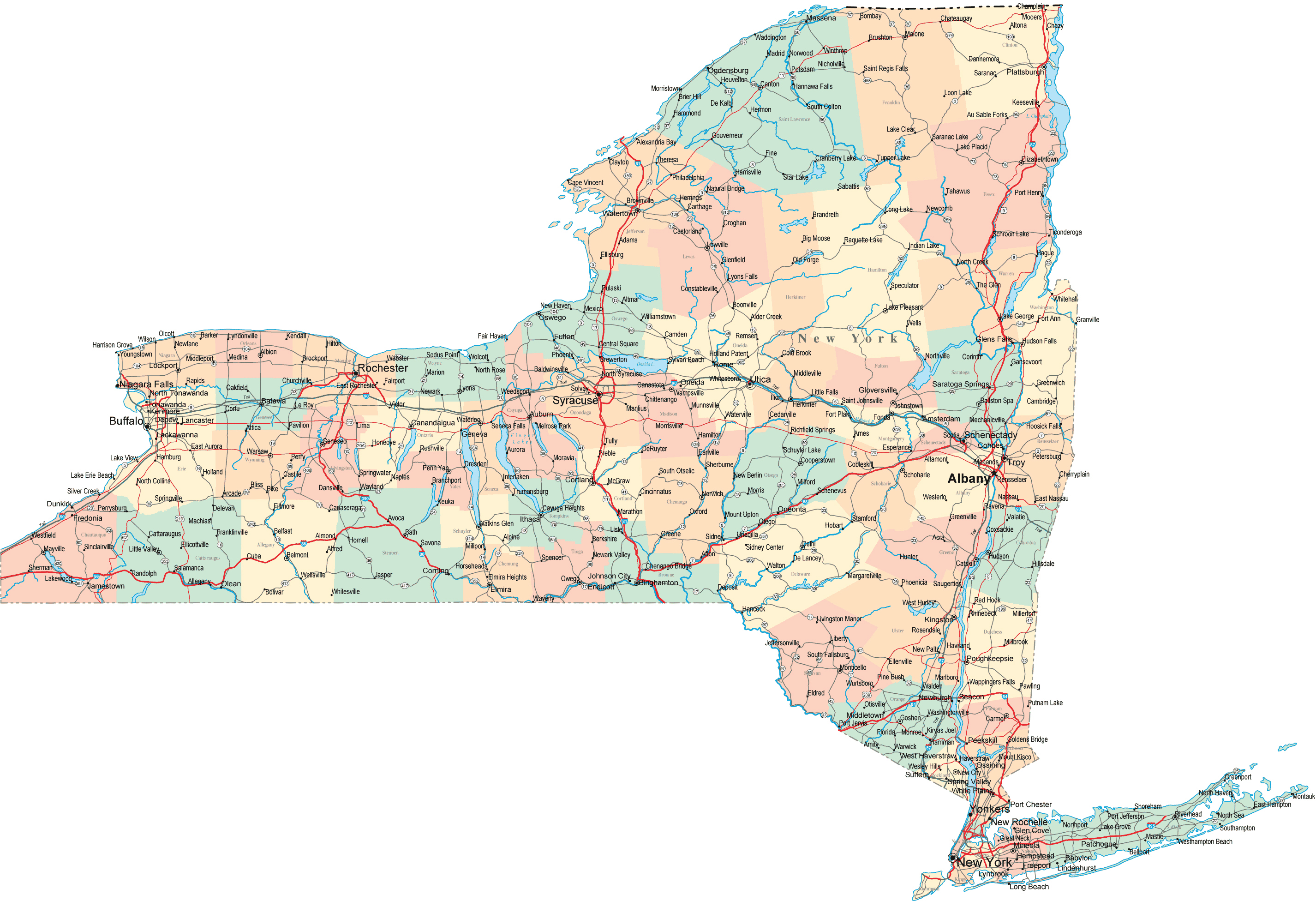 AND SO IT BEGINS
Last edited Sep 25, 2013 at 08:05PM EDT
oh yah this thread is wicked awesome
i was checkin out some real 9 outta tens the otha day and then i ate some lobsta
dat was a good day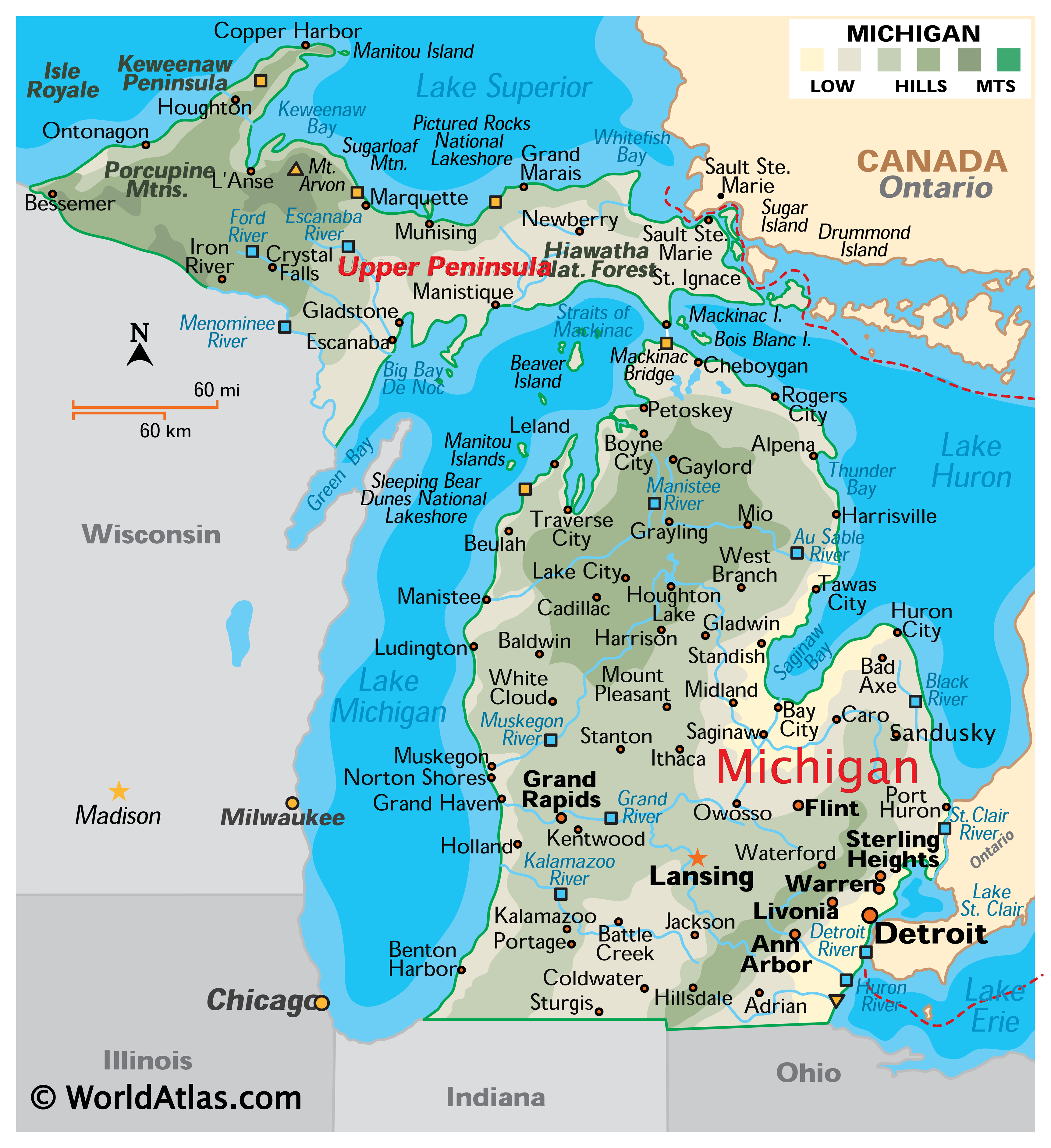 We're the 9th most populous state in the country and yet everyone forgets about us.
A R K A N S T R O N G

The T-800 used to be our governator.
So… What's happening in this thread, eh?
The British guy takes florida
We may be small, but at least we have Coffee Milk.
I called the state I used to live in, and now I pick the state I currently live in.
South Carolina is best flag.
Solid is better then liquid.
Spider-Byte wrote:
Solid is better then liquid.
Jones Beach laughs at your ignorance.
Spider-Byte wrote:
Solid is better then liquid.
>Matter
>Not part of the plasma master race
ISHYGDDT
*@Quantum
Crap, I live in florida! oh, well.


hey guys
Pollux wrote:

hey guys
"Psst. Hey, Ohio, you know this kid?"
"Nope."
PARTY TILL SUNLIGHT BITCHESSS WHAT WHAT
I JUST FUCKED 15 FRESHMEN AND SNORTED 12 OUNCES OF COCAINE
[muffled classical music in background]
U.S. or worldwide.
oh well…

We're Queenslanders. The only things we care about is politics and football
I think the point is to put something funny in the caption. Also I'm taking michigain again because fuck it.


Suck my dick, Ohio. Coke on it.
Last edited Sep 26, 2013 at 08:30PM EDT
Glorious California master race
I'd like a word with that fucking D.C. faggot.
Here's to the states whose names will never leave Atlantic waters.
Have fun with your McDonald's $1.07 menu.
Bruno the Rustler wrote:
@Ann Hiro:

I suppose it was only obvious that this would remind me of Russian Fedora.
Georgia: Hey. Hey, Colorado.
Colorado: sigh What is it, Georgia?
Georgia: I hosted the Olympics.
Colorado: Yeah, so?
Georgia: You were supposed to have the Winter Olympics… but… you didn't. laughs hysterically
Utah: You declined an Olympic Games? What an idiot!
Colorado: You two are aware Columbine happened in me, right?
Georgia and Utah: …Shit. runs away
Last edited Sep 27, 2013 at 01:25PM EDT