Last posted Jul 07, 2014 at 10:36PM EDT. Added Jan 25, 2014 at 03:31PM EST
459 posts from 96 users
lowercase wrote:
Disturbed Batista
Lil B wrote:
Disturbed Buffalo BIll
Christmas penguin wrote:
disturbed black footed penguin
Gravity Man wrote:
Disturbed Bubble Man!
Herobrine wrote:
Disturbed Bismarck

yelling_into_the_void wrote:
I'm not sure if it's possible, but, Disturbed Billy Dee Williams.
Snowie wrote:
Disturbed Benedict Cumberbatch?
Greninja wrote:
Distrubed BREЯᗺ

or Disturbed BRERB
Sir Crona Statscowski Esquire wrote:
Disturbed Lee Harvey Oswald?
Natsuru Springfield wrote:
Disturbed Baklavaaaaaaaaaaaaaaa~

Doctor Evil wrote:
Disturbed BIll Gates

I don't know what the "B" stands for
But I know what the "D" stands for

I couldn't have thought of a better definition myself.

Disturbed Baka-MetalEagleRaptorTronGalvaBookieSmithWesker-monDNADigivolveGalvatronusPikaMarioSonicThePlumberHog-Gear, codenamed 'REXRAY.. The ultimate being. That which exists beyond our possible understanding. That which the BalaffelWaffelFalafelRaptor fears of each and every day. The beginning, and end.
chowzburgerz wrote:
Disturbed Buu?
Disturbed B wrote:

The fiery background and Buu's smile pretty much matches his destructive character traits.
BabyMetal

Last edited Mar 02, 2014 at 05:04AM EST
Behold, the Disturbed Bagel.
This pic reminded me that Sky Attack in Japanese is called "God Bird"
Disturbed Briggs Mono/BAC Mono
Your Choice.


Teh Brawler wrote:
What does the B stand for?

A-ring ding ding ding ding da ding da ding, a-ring ding ding ding da ding

I'm sorry I'll leave now
Disturbed B wrote:

Now all we need is a "What Does The A Stand For" thread…
Disturbed Benis :DD

Disturbed Meerkat, because A/B is too mainstream.
Disturbed (Moonbase) Alpha
Disturbed Borscht?

Disturbed Black Beast!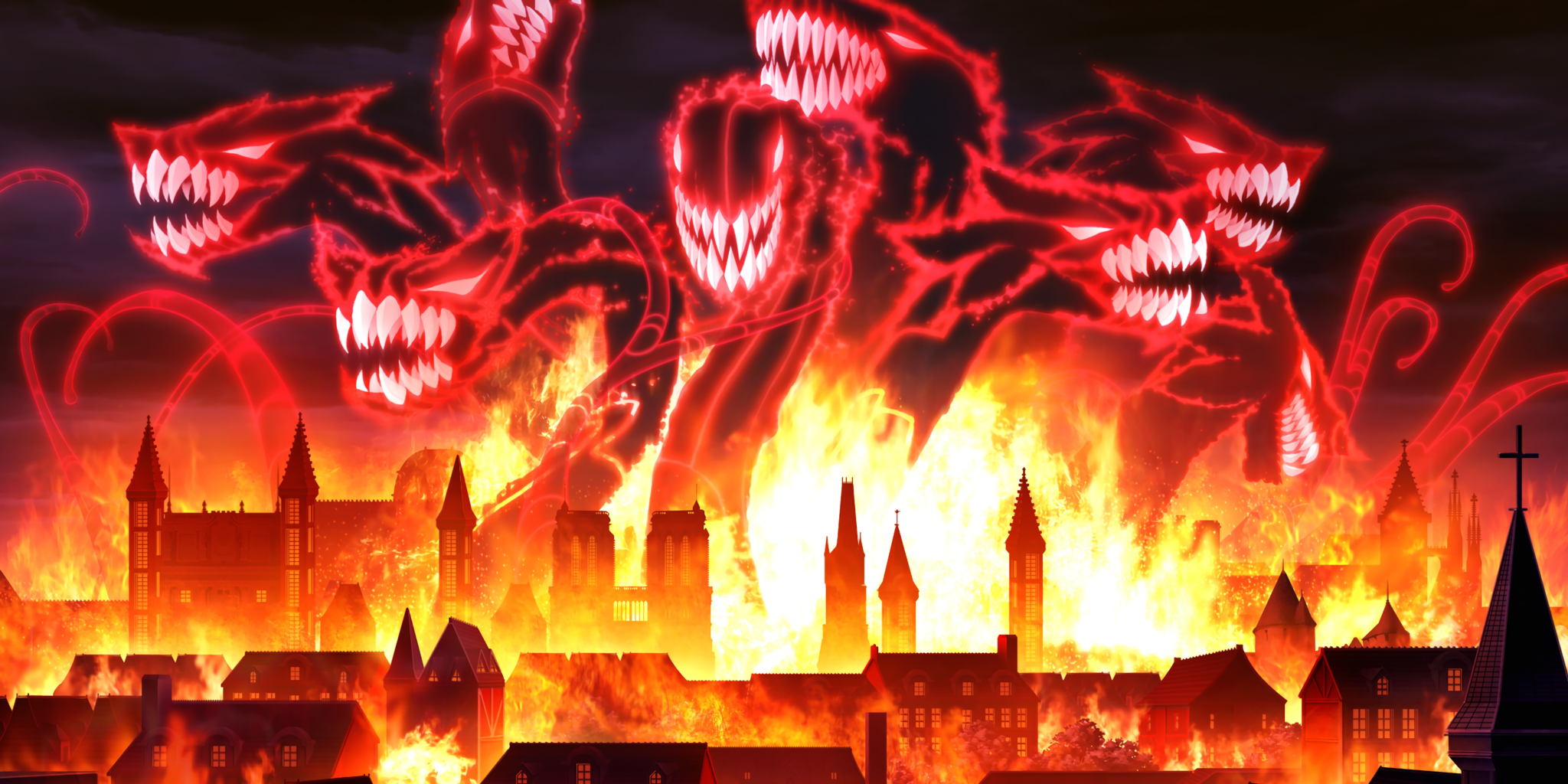 You know, from BlazBlue, ALSO STARTING WITH B!
Disturbed AAAAAAAAAAAAAA


(dont know if this has been done before)
Disturbed Biff
Disturbed Giygas

Natsuru Springfield wrote:
Disturbed Body is Ready

Alex Mercer wrote:
Disturbed Billy Herrington

Ted the Espurr wrote:
Disturbed Bonk



TheOpt1onal.2.0 (Limited Edition!) wrote:
Disturbed Breakfast?

Breakfast, the most important meal of the day.

Disturbed
Last edited Mar 16, 2014 at 01:14AM EDT
Disturbed Blue Footed Booby?