Last posted Apr 09, 2014 at 11:15AM EDT. Added Mar 30, 2014 at 09:27PM EDT
19 posts from 18 users
what do you do next?


Throw it at you obviously!
kick it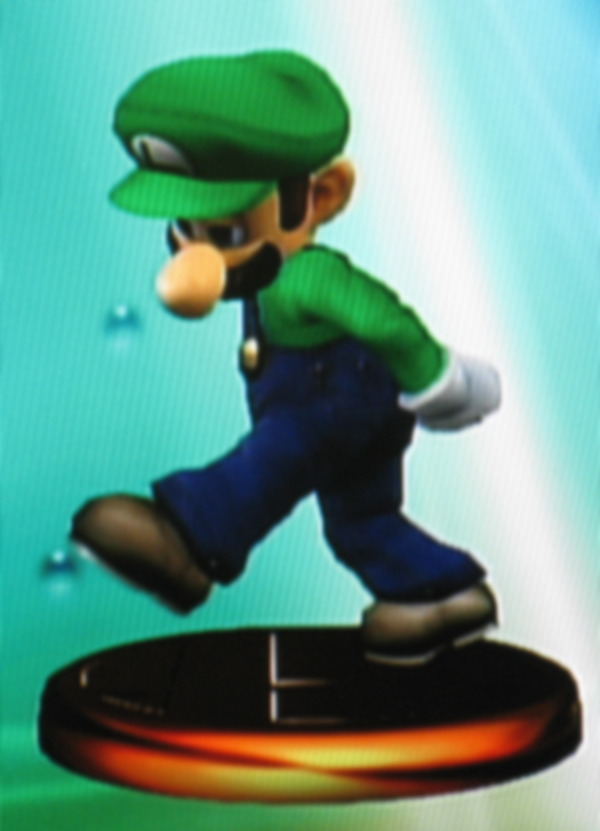 Well, what i do is hinged upon several variables. where am i when i find this soup can? am i at home? a friends home? randomly on the street? is the soup can opened or closed? if opened, how long has it been opened for? in either case, what is the flavor of the soup? is the can full or empty or somewhere in between? if full, is the soup hot or cold? is it a soup that's meant to be served warm or chilled? are there people nearby? cameras? are there any utensils nearby that i could use to consume the soup if the soup is indeed edible? what am i wearing? am i wearing something that i would rather not get stained or something that can be dirtied, such as one of my painters' smocks? or am i completely nude? what is the temperature like where i'm at? how big is the can of soup? is it only enough for one serving or is it something that i could share with others? if there is soup in the can, is there a bowl i can pour it into? if the can is empty, are there recycling bins nearby for me to dispose of the can properly? if not, is there at least a trash compactor or a trash can of any kind? is it morning? is it evening? am i in a hurry or can i afford to take the time to take appropriate action upon seeing the can of soup?
am i the guy on the toilet or the man making him uncomfortable?

Actually dispose of it or kick it like a normal person.
Piss on it then cover it and sell it.
Craft a cool soldier misc.

Ignore it, it could be a trap.
Eris the Pone wrote:
Craft a cool soldier misc.

Goddammit! I wanted to do that! Now I need to kick it.
Soup's on, fatboys.
. . .
[Obligatory kick the can song here]
Turn it into scrap metal.
Make a nice cup of shut the fuck up.
Act like Dic Soupcan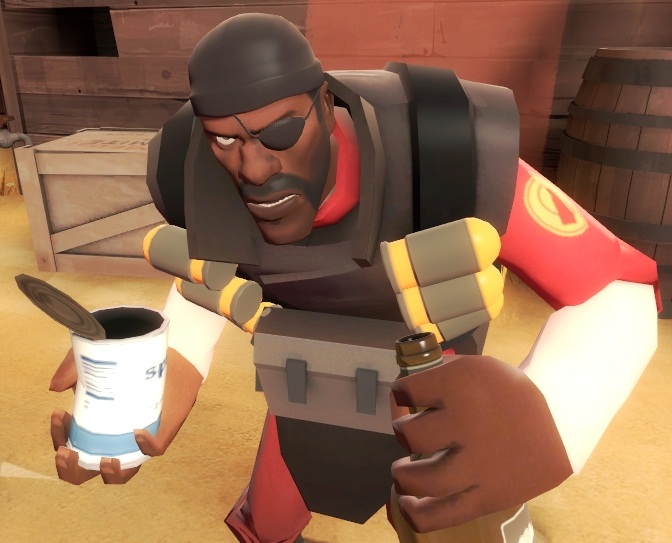 Do whatever Demoman does at the 2:04 in this video:
Take a crap in it and place it on someone's doormat.
Place it on my porch for the neighborhood dogs
But secretly kidnap the dogs and black market them
Throw it and say, "SOLDIER! I CHOOSE YOU!"
Are there any bees in the soupcan?
There needs to be bees
If there aren't bees, I'm not interested