Last posted May 05, 2014 at 09:56AM EDT. Added May 02, 2014 at 12:09PM EDT
22 posts from 18 users
Any taco love in here?

Mmm… tacos.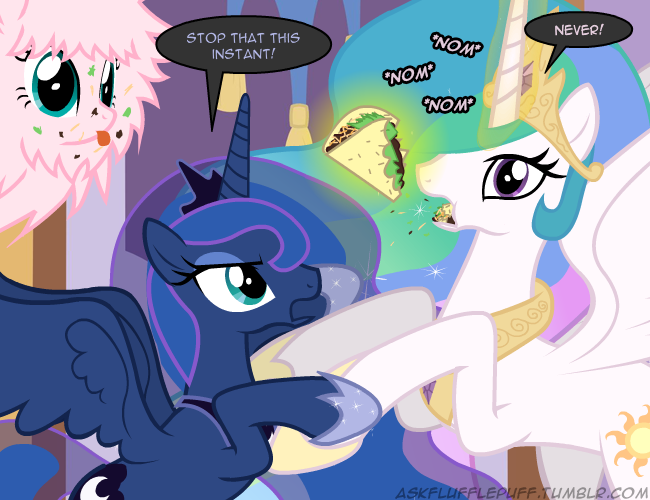 Not sure if I want to be a part of this…
This Guy because ode to old threads!

Oh! and Fluffy tacos…I mean ponies!

Krusty Kreme wrote:

I see your taco, and raise you mine….

Do you wanna get some tacoooos?

Last edited May 03, 2014 at 12:16PM EDT
Bacon thread x Taco thread: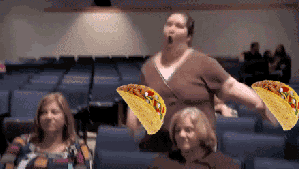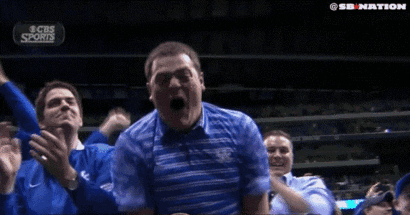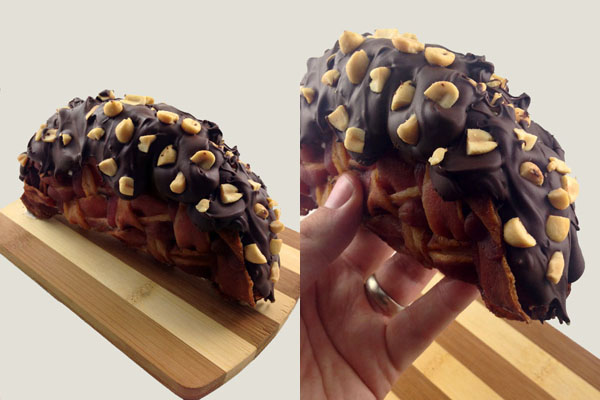 Last edited May 04, 2014 at 09:01AM EDT
GENTLEMEN, BEHOLD! I BRING YOU, TACO ISLAND!!!

Last edited May 04, 2014 at 11:15PM EDT
I wish for tacos!