Last posted Dec 31, 2009 at 10:04AM EST. Added Dec 10, 2009 at 07:49PM EST
23 posts from 12 users
I WANNA RAGE! WHO HAZ sum RAGE WORTHY MATERIALS?

DO NOT WANT.
Oh come now raging is sometimes fun
@Redspear:
I know. The facepalm was directed at the thread itself, not the concept of raging.
/b/ can help you if you want to rage.
F*** OFF!!!!!!11
(was that good??)
no im crying thanks frketson im crying now.
I LOST THE RAGE CHALLAAAAANGEEEE!!!!
I did not rage. I'm pretty stone faced about stuff.
Stone face eh?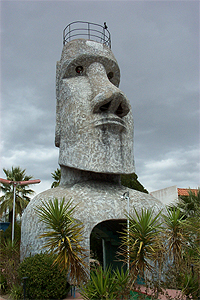 Yup. It's hard to make me lol or rage when I don't want to.
I couldn't rage either if I had awesome for a face!
spearing a fish nonetheless!
EDIT BUTTON WHY ARE YOU GONE WHEN i NEED YOU THE MOST!!!!!
You're flooding too much, Lanthus.
I know I need to tone it down A bit…
EDIT: the irony of me posting that I need to stop posting…
Just off topic. How do you post pics of macrochan?
They have the HTML underneath the photo.
what the hell do you guys want?