Last posted Aug 09, 2014 at 10:06AM EDT. Added Jul 29, 2014 at 01:14AM EDT
37 posts from 34 users

Get comfortable. It's gonna be a long wait.
waiting is so boring
Ugh, waiting is such a chore.


Weighting.

TWELVE YEARS OF IT. IN AZKABAN.

….
My AP Stat teacher had this as her wallpaper for a while.
Holy shit, even OP's waiting.

John Atyxyt wrote:
Wait for what?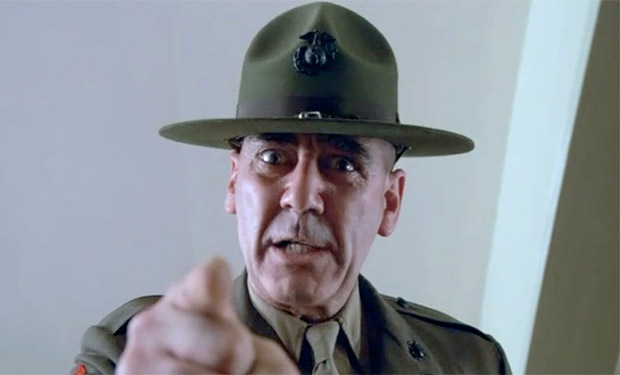 Sit down and wait like the rest of us or you might miss it!
Last edited Jul 30, 2014 at 03:19AM EDT
I'm shivering with antici…
This post has been hidden due to low karma.
Click here to show this post.
John Atyxyt wrote:
Wait for what?
So, uh…. Is this where we wait for Half Life 3?
Last edited Aug 02, 2014 at 01:07PM EDT
Must we still weight?

Surfuring on Windows ME, still waiting…