Last posted Aug 09, 2014 at 04:19PM EDT. Added Aug 07, 2014 at 01:09AM EDT
22 posts from 18 users
ITT: Post yiff.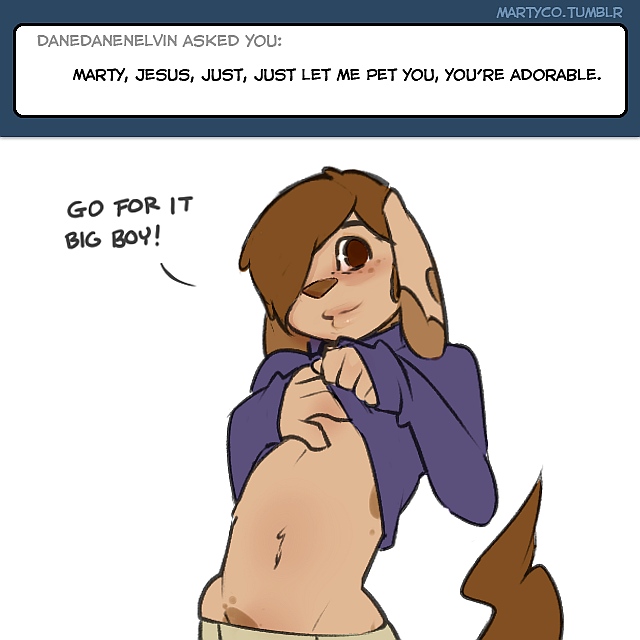 Last edited Aug 07, 2014 at 01:29AM EDT
Marty is mai husbando
Chris wrote:
Marty is mai husbando
yiff yiff
Pollux wrote:

Pollux wrote:

fuck i have the hots for hotter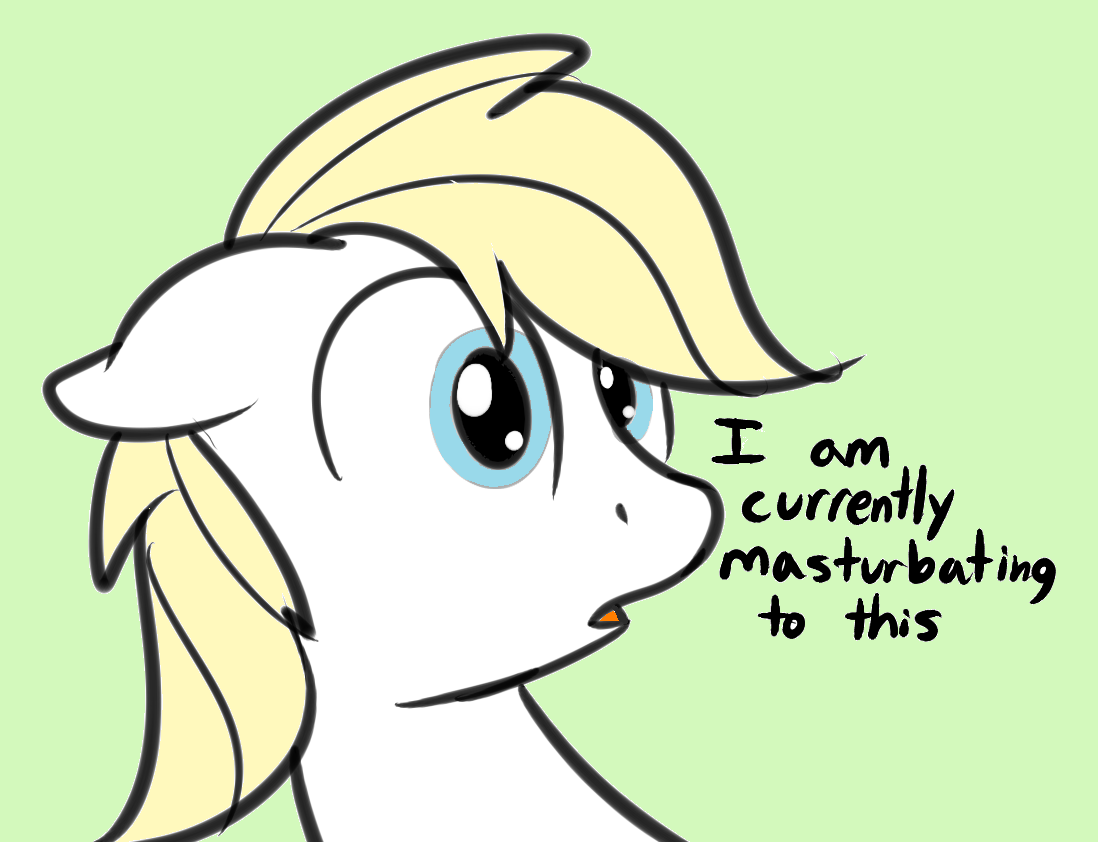 Mod: How about no linking to Bad Dragon
Last edited Aug 07, 2014 at 08:20AM EDT
Abra trying to get me to post stuff
Well that ain't gonna happen
No sir, this is a clean-family friendly website that does not condone this immoral act
find me on the irc for more hot yiff
I wanna post stuff, but I'm afraid i'll be "that guy" who went to far.
You furfags can go ahead and… have a nice day. Or not, if you don't want to, I don't give a fuck.
I'm personally surprised that with my ever-growing list of fetishes this one has yet to join the party. I guess I'll see you guys again when another of these threads is posted in eight months.
I do not conform to your standards of 'a furry' and I will not post yiff for you sick people.
Good day, sirs.
Don't mind the rabbit. Rabbit is just here to watch. ㅅ
Obligatory /b/ thread simulator circa 2014
Derp Banned wrote:

It's like looking into a mirror…