Last posted Dec 23, 2009 at 01:22PM EST. Added Dec 19, 2009 at 10:00PM EST
43 posts from 15 users
We need to make some user cards.
http://pokemon.marriland.com/ccsubmit.php?cardtype=basic
Cool story, bro!
We already have Fake CCG cards.
Or did you mean for us KYM members?
http://pokemon.marriland.com/ccpreview.php
Everyone make one. This is required to be in the Cool Club. Be there or be [].
http://www.yugiohcardmaker.net/
RULES:
1. The Name of your card must be your KYM username.
2. The "set" must be "KYM".
3. The card must make sense, and not silly. This is the internet, and it is serious business.
4. The picture must be related to your current avatar.
5. To be in the Cool Club, set the image you generated as your KYM avatar, and post it here.
EXAMPLE:
@ Logan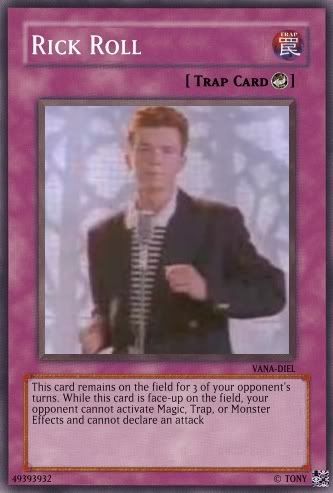 LOL, yesh.
@Jostin
Is there one thing that's not out of place with that picture?
Also, it looks like he's flipping everyone off.
He CAN flip people off. You know why? cause he's a f**kin dinosaur that's why!! B**ch!
@animecello
Nice card.
@Griff
I meant the smiling guy who had his trap card activated.
There are many things out of place in that photo.
Look at his smile.
He's wearing a sweater in a library. (Not to mention there's a fan on.)
He's playing cards in a library.
He's holding his card in an odd maner.
He's flipping off his opponent.
The library is disorganised.
Nobody is using the tables for their intended purpose.
Patchy hasn't kicked him out yet. (Then again, it's a PUBLIC library)
What is patchy doing in a public library when she has her own?
That's the whole point. There's no way she'd be in another library, especially a public one.
FUCK YEAH


With this you could make a card game of know your meme.
That gives me an idea….
@Watcher.
I'm immune to the game because I won.
@real genius HIGH FIVE!!!
no, no, no. Red spear you mean WI-FIVE!
no. . . . i meant ROADHOUSE
@streetlights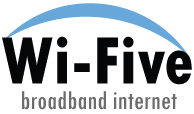 Now this can die.
EDIT DON'T WORK SO: Text in card unrelated to thread.
G'nite, people!
Hay card must make sense ppl!
Not complaining though….
FUUUUUUUUUUUUUUUUUUUUUUUUUUU: one more time:

Before one of you guys makes one for me.
Now we will never forget Captain Blubber as a Mountie.
I'm surprised Blubber never mentioned Dudley-Do-Right during his time here.