Last posted Feb 24, 2010 at 06:08PM EST. Added Dec 31, 2009 at 05:19PM EST
291 posts from 54 users
pick someone and fight someone
captain falcon waiting in this battlefield
well if you pick godzilla umm
captain falcon then falcon punches godzilla
then you say an action for godzilla for exapmle.
Godzilla eat Captain Falcon!
professor badass erupts from the ground
casts anti norris barrier
Chuck Norris descends from the heavens and crushes the barrier between his thighs.


inb4 OMGKAWAIIUSAGIDESUMECHAMAHOUBAKA XD XD XD
did 7/0 just a have stroke?
because thats what his post is telling me
@thread: Chuck Norris then round-house kicks Professor Badass in his face causing the earth to split in two
No, really, he won the game.
@sleepybumps WoW reference?
I lost the game!I lost count how many times thats happened to me.
-Billy Mays comes out of nowhere lightening fast, and sprays Chuck Norris with Oxi-clean
Murlocs start jumping on Billy Mays!
Then EFG comes out and kills himself.
Dr. Hax throws computers at the Murlocs.
Bulbasaur uses Hyper Beam!

It's super effective!
King Harkinian fires the dinner blaster


and booooooooooom random explosion
the SAGE bomb
Last edited Jan 02, 2010 at 08:16PM EST
the person who started this is banned…
badgerfrank10 becomes admin and edits all 3 of those posts into one big one with a magic edit button
MAXIMUM DAMAGE
Then i summon mr.T to counter chuck norris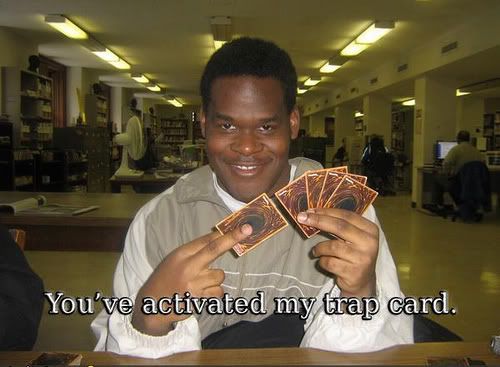 my shark eats your bump (thats on a plane)
Chuck Norris clears the Oxi-Clean from his eyes with Sham-Wow! Vince Shlomi is now fighting alongside Chuck Norris. Vince deploys Slap-Chop!


/everyone
Star Fox does a barrel roll.


Monorail Cat destroys Fox's ship and proceeds to slide upon the rail.
Weegee watches the proceedings, ever vigilant, never blinking, aware of all internet traditions.

Biotic Zombie gets 25+ killstreak and calls in nuke

Biotic Zombie's tyranny is overated by spiderman's power to shot web
the lord ends the universe
Oh hay guys.
I'm ready to battle.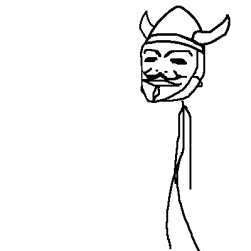 Guys?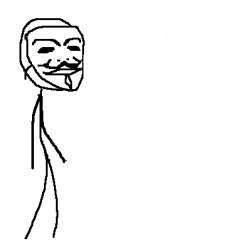 Oh fuck you.


my duck rolls over your Epic Fail Guys


I use this on you:


uhhh what IS that anyways?
Woah, man.
I'm so high right now.


well then good sir,


Um…


Like this?