Last posted Jan 20, 2010 at 08:11PM EST. Added Jan 18, 2010 at 11:39PM EST
6 posts from 5 users
LMAO! I get it.
It's great to be foreign. Confusing people is MUCH easier this way!
What is this I don't even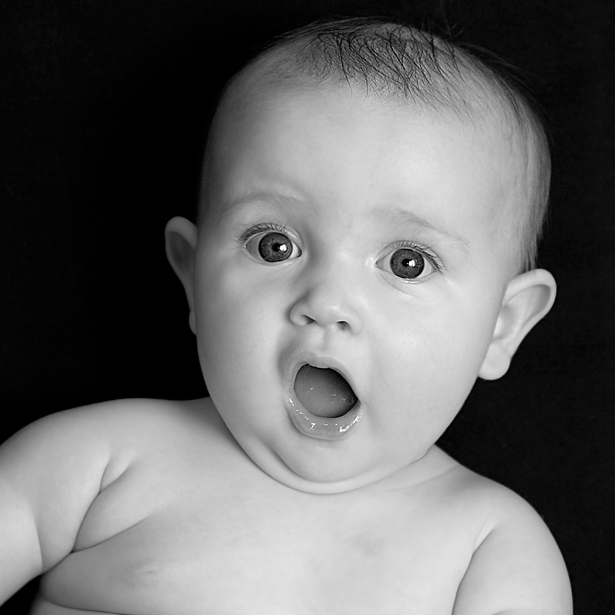 Say whaaaaaaaaaaaaaaaaaaaaaaaaat?
It only makes sense if you put that banana next to an ear.
Then it's HILARIOUS.
Okay, I'll lay it down for you non-Pinoy people.
"Pinoy" is a slang word for "Filipino" used by Filipinos (taken from the "-pino" part of the word).
"Saging" (in this case, pronounced like "Sagging") is Filipino for "Banana".
So, literally, the title translates to "Banana this thread" though "Saging in this thread" might have been a better title to use.