Last posted Feb 17, 2010 at 05:17PM EST. Added Feb 17, 2010 at 02:23PM EST
9 posts from 6 users
Which ass?
This ass?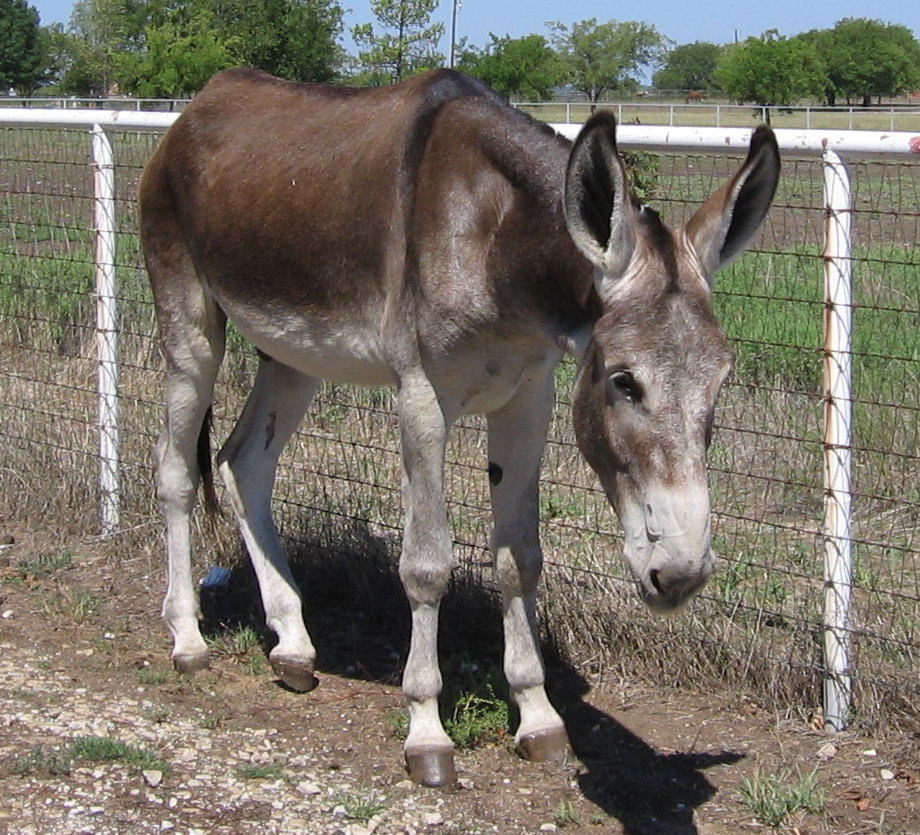 How about this ass?
There are a lot of asses out there to choose from.
They are all my favourites.
Last edited Feb 17, 2010 at 02:33PM EST
This.
Ya rly…
I love all asses >:(
MMYEAH
Well, yes. You ARE in our pants, after all.
@Animecello;
Finally, my dream come true :3