Last posted May 24, 2010 at 11:39AM EDT. Added May 20, 2010 at 08:53AM EDT
47 posts from 28 users
I absolutely love the BFG 9000. Literally nothing can stand against it.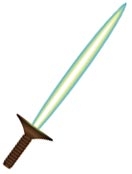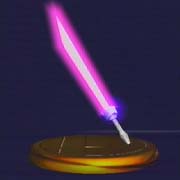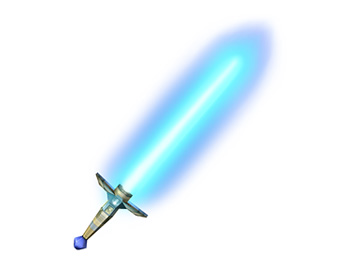 Last edited May 20, 2010 at 11:44AM EDT
Due to my luuuuuuuuuuuuuuuurrrrrrrrrrve of the Left 4 Dead games:




and…


If only you could reload it…

"Link- He come to town! Come to save the Princess Zelda!"
It's teh Mastah Sohrd! Killez teh Ganons!
But then theres me, who grabs this.

Last edited May 20, 2010 at 12:10PM EDT
@kyle
it's also good against bullies

Last edited May 20, 2010 at 03:06PM EDT
tears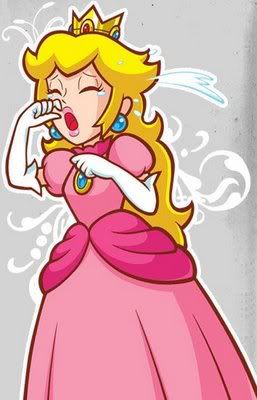 or her battle fan in Super Mario RPG
Nyan-tan! a.k.a. Mr. Mew!

The six darklit planets!







Even if they aren't really weapons….
Last edited May 20, 2010 at 04:36PM EDT
Celestial Brush. You can paint on reality itself in the game.
Last edited May 20, 2010 at 05:12PM EDT
The Klobb (AKA the worst video game weapon EVER).
This pic sums it up pretty good:
But seriously though, I'd have to say the Keyblade.
Though obviously not the most powerful weapon out there, that thing and its different variations are friggin' rad. I especially love the Ultima Blade.
The Portal gun and this:
This: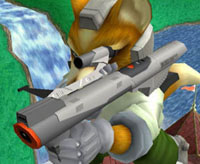 And this:


Can't touch this.
Nuff… Said?
@Jack
Obviously, if the Starman were a weapon, that would be my choice as well. If the Starman were a weapon.
Unfortunately, it is not a weapon. It is only a power-up.
Maybe if you can throw it at the enemy or kill the enemy by whacking it with the Starman, it could be considered a weapon.
@ Jostin: Watch one fall off the edge in Melee and see how many people die trying to get it.
lol
I just love this gun, its got so much character in every game I've played.
Last edited May 22, 2010 at 04:17AM EDT
Land shark gun.

http://images2.wikia.nocookie.net/__cb20091229102849/callofduty/images/e/ec/Nuke.png
Probably the K98 (Kar98) from Battlefield 1942. It had extremely long range and could kill in one shot. Since I like to be a Sniper rather than run around and shoot things like the rest of the significantly unstealthy bunch, I liked it a lot. Also, I was probably one of the very few people who were actually assigned specific Targets to Kill. Seriously, I was somewhat of an Assassin in BF1942.
Last edited May 23, 2010 at 03:31PM EDT
Last edited May 22, 2010 at 10:47PM EDT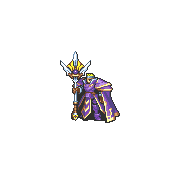 Not my favorite, but one of my favorites.
Vlad, you get +1 awesome for playing BF1942. I adore that game.
@Soren
Zephiel: You spin me right round…
TACTICAL NUEK
OLOLOLLOLOLOLLOOL
NUKE BOOSTING
"I got to have my way now baby"
Those lyrics should be a weapon.

Master spark, bitch.
Oh man, oh god… oh man, oh god…

god, if only you could use this while having a chainsaw for a hand.

Technically, this is a weapon.