Last posted Jun 20, 2010 at 03:52PM EDT. Added Jun 19, 2010 at 06:59PM EDT
12 posts from 7 users
>My face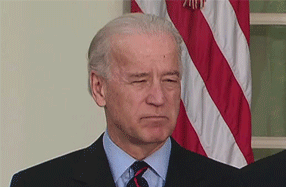 I forgot all about that. ;3
I remember that! We need a follow-up.
of course a follow up, ive already been through 3 apocalypses >_<
Last edited Jun 19, 2010 at 07:33PM EDT
Maybe we should have it at Marimba's house, after all, Stoffe and I know where he lives.
Then gogogo.
Heh, no one needs to come to MY house xD
It's a mess anyways.
Last edited Jun 19, 2010 at 07:34PM EDT