Last posted Jun 29, 2010 at 11:39AM EDT. Added Jun 27, 2010 at 04:02AM EDT
16 posts from 11 users
I made it until my mouse was hovering over the "play" button. I read the title, thought about my little sister, shrieked a bit and ran.
I…I watched the video in small chunks, taking a break every now and then. Yet I still feel as if a little piece of my soul has died.
I'll be looking for my brain bleach now.
Ah, there it is.



click
BANG
I watched it all. BY TURNING MY SPEAKERS OFF.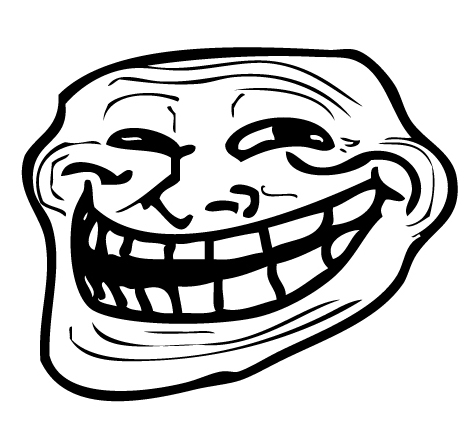 Last edited Jun 27, 2010 at 10:38PM EDT
I need to get this girl's album
Me + Going shopping =
ONE FUN TIME!
-Nico
A book is a preicious thing to waste…… so is you're mind.
Don't do drugs…. or participate in voodoo rituals…..

Then there's how surreally the visuals sync up with the music in the third song.
this was unbelievably FRIGHTING!
I'm seriously going to have nightmares tonight.
is this what drugs are like?
Pretty much the first part of this video.
Also I watch the entire thing, with out blinking.
Last edited Jun 28, 2010 at 07:51PM EDT
And then there's this thing:

8…?
23…?!
THE NUMBERS ARE BAD!
I AM NOT WATCHING THAT!
Last edited Jun 29, 2010 at 11:40AM EDT