Last posted Jul 09, 2010 at 10:16AM EDT. Added Jul 05, 2010 at 03:57AM EDT
39 posts from 22 users
somehow convince tenshi that the reaction face thread will never die causing him to get off his/her arse and find a way to get rid of the bomb
Last edited Jul 05, 2010 at 12:19PM EDT
SPAM
SPAM
SPAM
It's like we have the old RG back.
Oops I accidentally the topic Spam
Shoot the gun with a dog.
Lazering it would also be good :3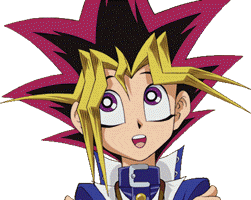 Play a children's card game.
FALCON PAWWWWNCH!!!!!!!!!!!!!!11111111!!!!!!!!!ONE!!!!!!!!!!!111111111!!!!!!!
it solves everything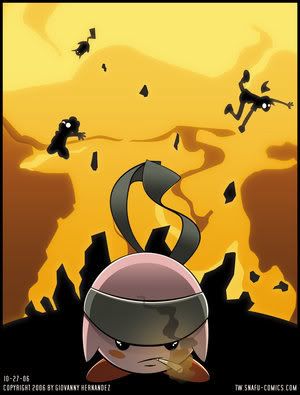 Sucl it up and become awesome
Put it down and walk away.
RG, you need to calm the fuck down.
This thread is now about RG calming down.

well first you need to lay it down and treat it like a delicate woman then stab it
Divide by zero so the black hole sucks it up.
42's the only answer in this situation.
@TARDIES the meaning of life has nothing to do with bombs


Delete it with the remover tool!
Nuke the site from orbit. It's the only way to be safe.
Some days, you just can't.
Well, okay.
So, I'm trying to defuse a bomb, but this bomb is messed up. I've tried everything, and all I've managed to do is make it go faster. And who do you think comes along and defuses it with 1 second left to take all the glory? GARY MOTHERF---ING OAK.
That's how I would.
well cause i am Clouds emotions i would mope around
1. ok listen i will only say this onece
2. pick it up
3. ????
4. PROFIT
Go to Soviet Russia, and the bomb will get rid of you!
42 could also work.
Last edited Jul 09, 2010 at 10:16AM EDT