Last posted Aug 13, 2010 at 09:37AM EDT. Added Jul 14, 2010 at 12:50AM EDT
59 posts from 44 users
I expected you to post something like this.

@ash repost that pic it isnt showing.

:c
I GET IT!
Kytosai has no life!
@ILuVKDyEr
It was a video.
http://www.youtube.com/watch?v=J--9jk4B3V0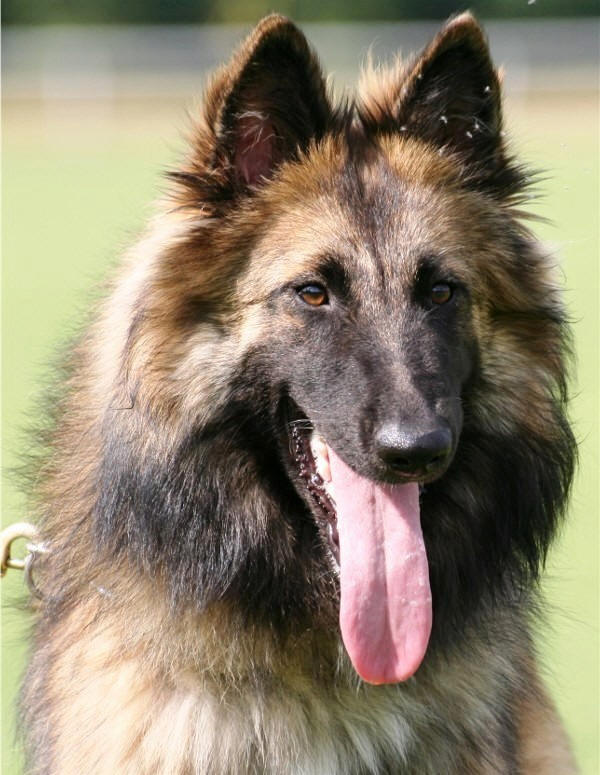 DOGS… DOGS EVERYWHERE!
Last edited Jul 14, 2010 at 11:48AM EDT
that pretty much sums it up. star wars and the US military-note, i don't serve in the military, that is my lifes dream. i would be proud to serve my country.
Wait, scratch my last post. This is a better one.

http://www.youtube.com/watch?v=fM1pWXrR8Ew&safe_search=on
This is the story of my life, except on a bigger scale.

i love that song
havent heard it in ages
@ash. LMAO. But for the last time im not a witch. They are simply my slaves/ho's.
Hearing that makes me want to post this.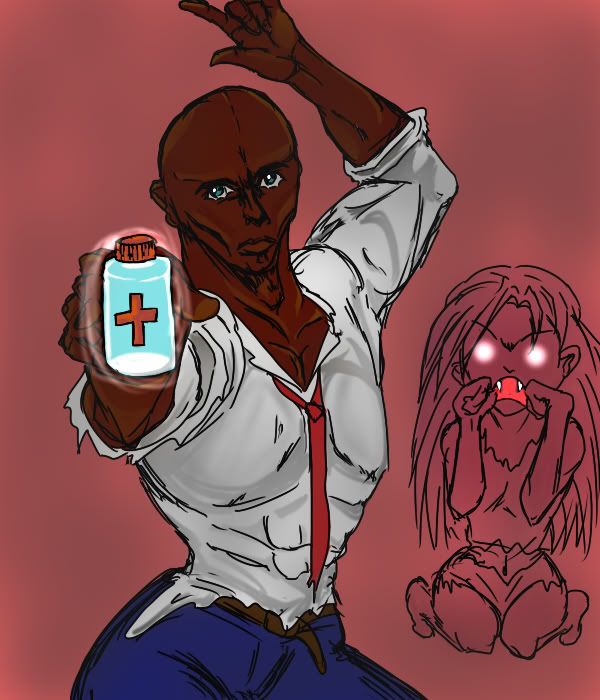 Also please stop calling me ash.
Last edited Jul 14, 2010 at 07:22PM EDT
@ashbo
That is an epic pic lol.
Last edited Jul 15, 2010 at 03:57PM EDT

AND

Do I get bonus points?
this sums it up nicely

Last edited Jul 16, 2010 at 12:24AM EDT
and I sometimes feel like this site is:

if the posts are anything to judge by, i don't belong on this thread.
One simple picture.
http://5secondfilms.com/watch/good_times
Every. Single. Day.
Last edited Jul 18, 2010 at 07:06PM EDT